One Stop Solution For Your Industrial Needs.
Over 15 Years Experience in Manufacturing PROCESS With Quality At It's Best!
Our main focus is in Design, Fabricate, Build, Install & Commission beverage, dairy, sauces and liquid food production facilities.
We supply processing equipment  and provide maintenance services as well in the manufacturing of Dairy products, Juices, Sauces, Carbonated Products and Cordial.
We also constantly involve in liquid pharmaceutical/chemical processes where precision in temperature & dosage control are of critical points to the production process.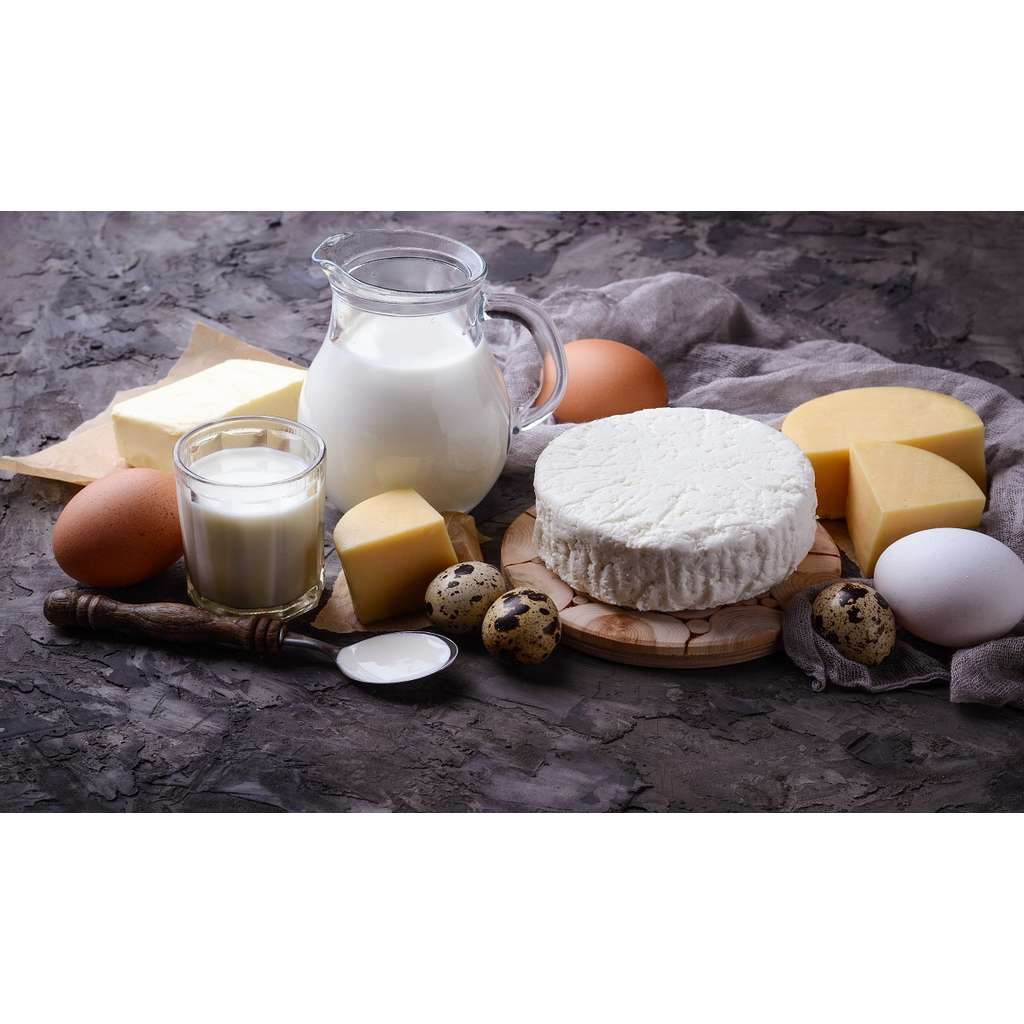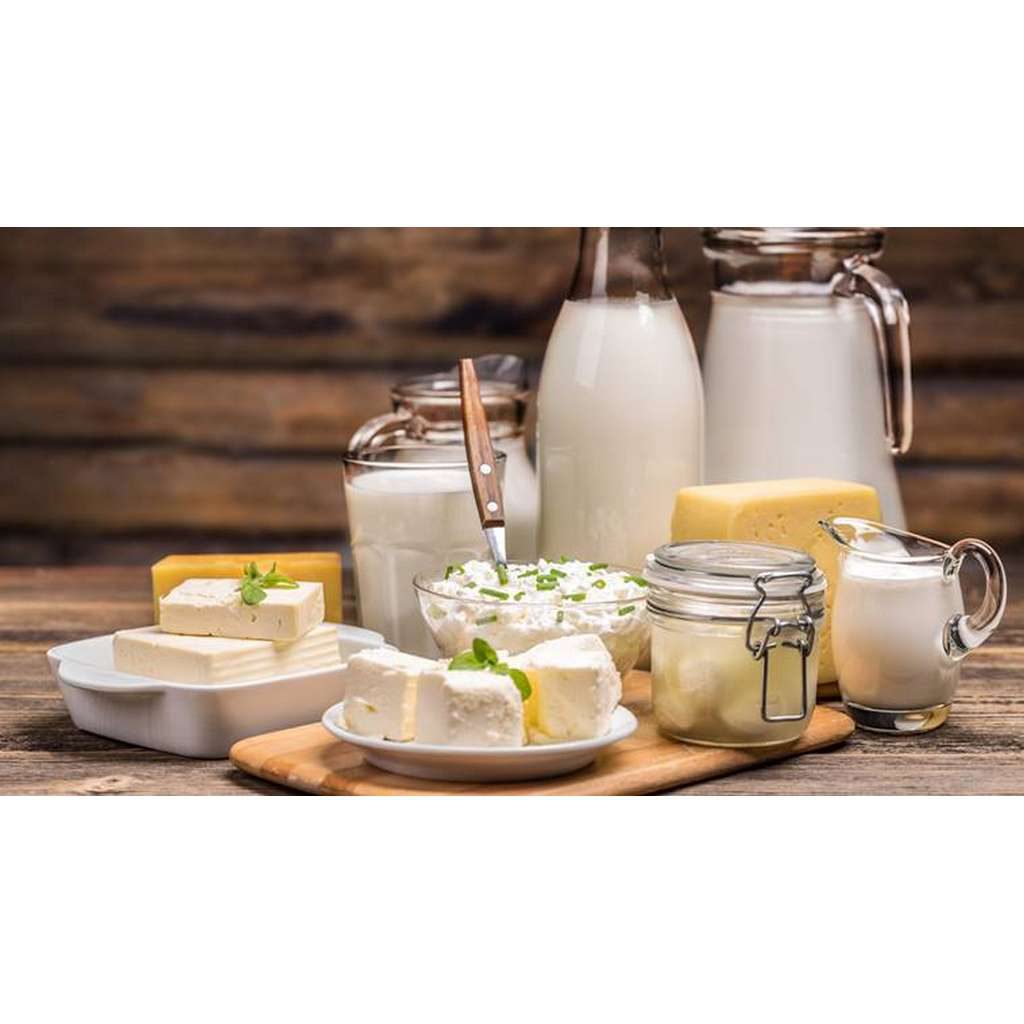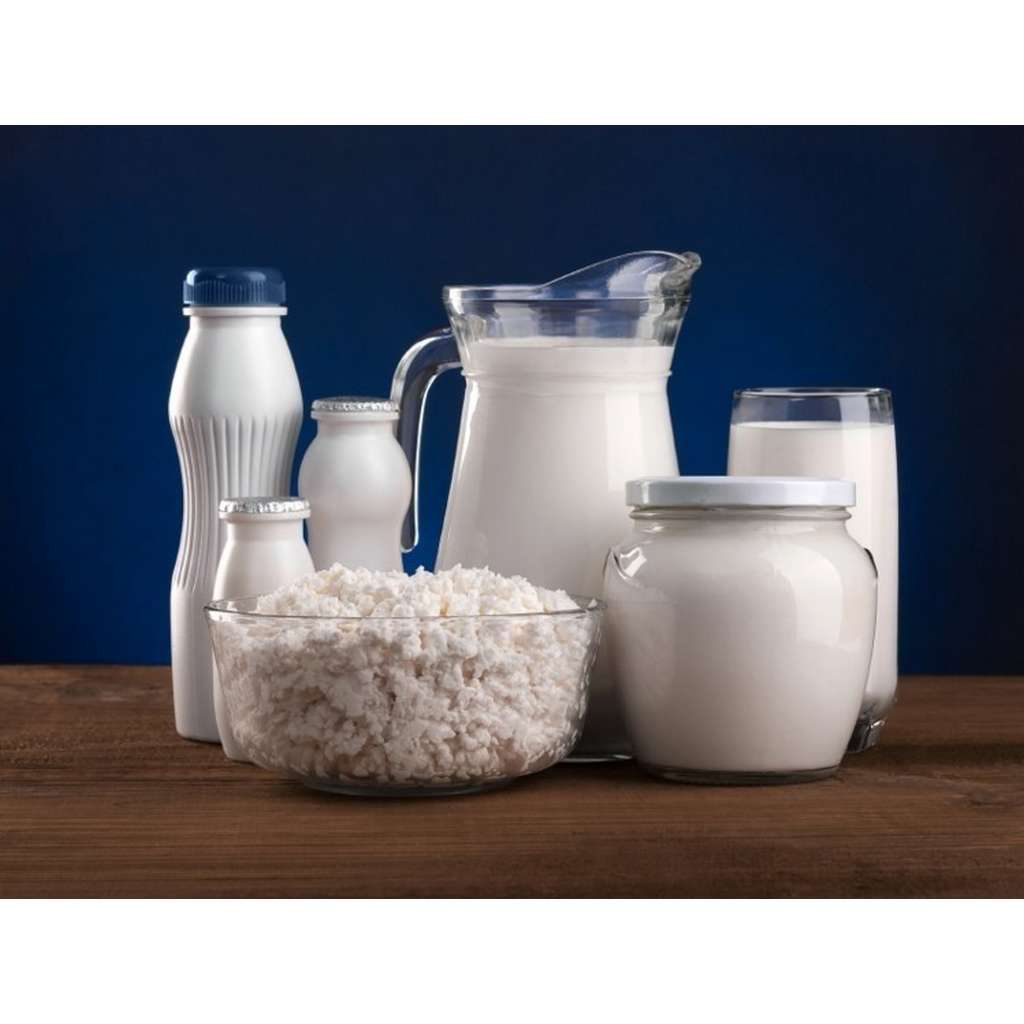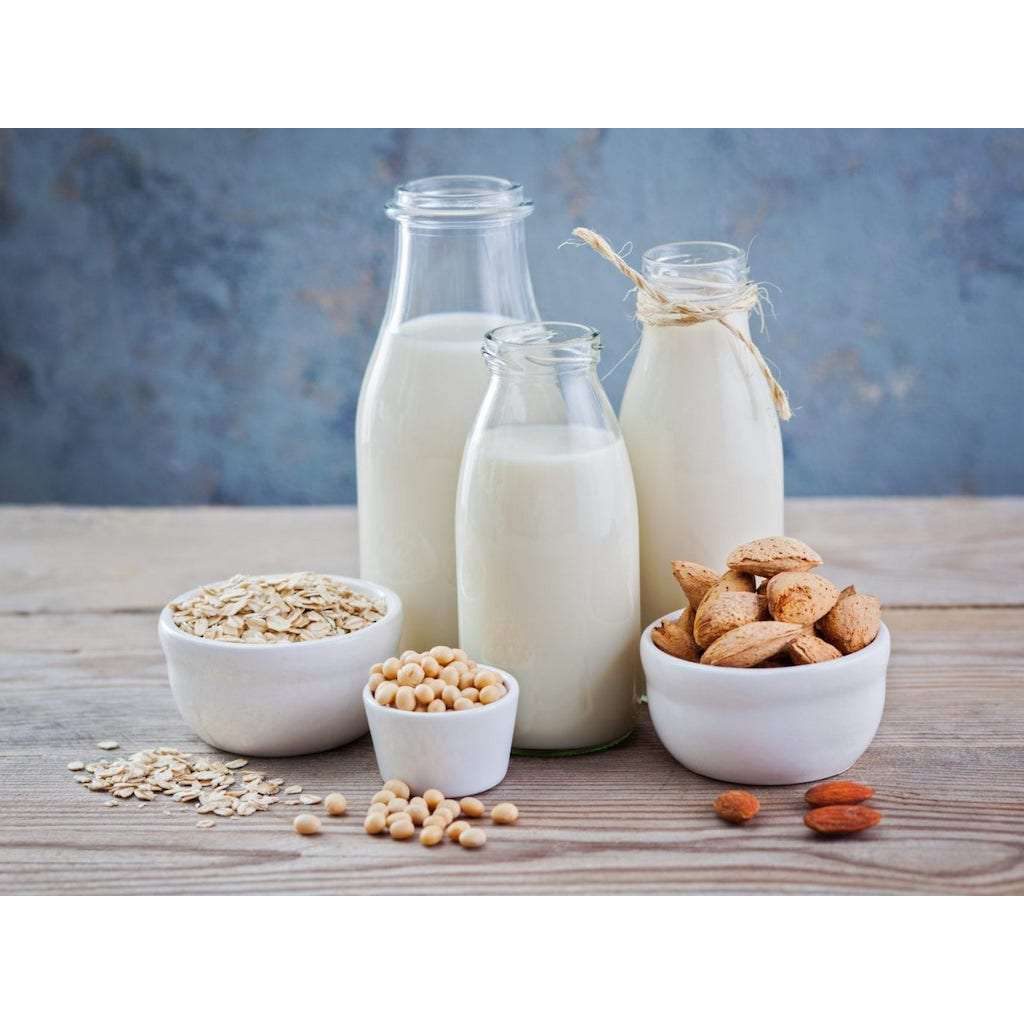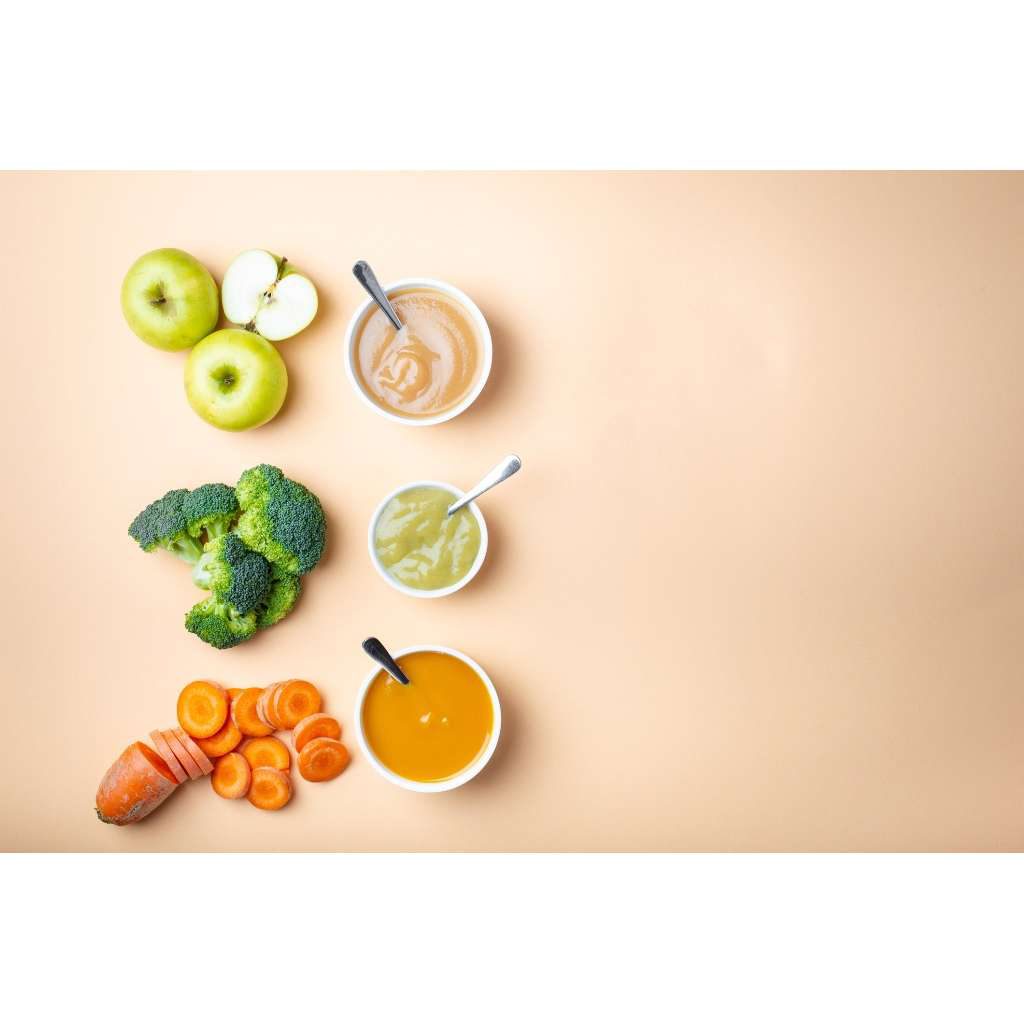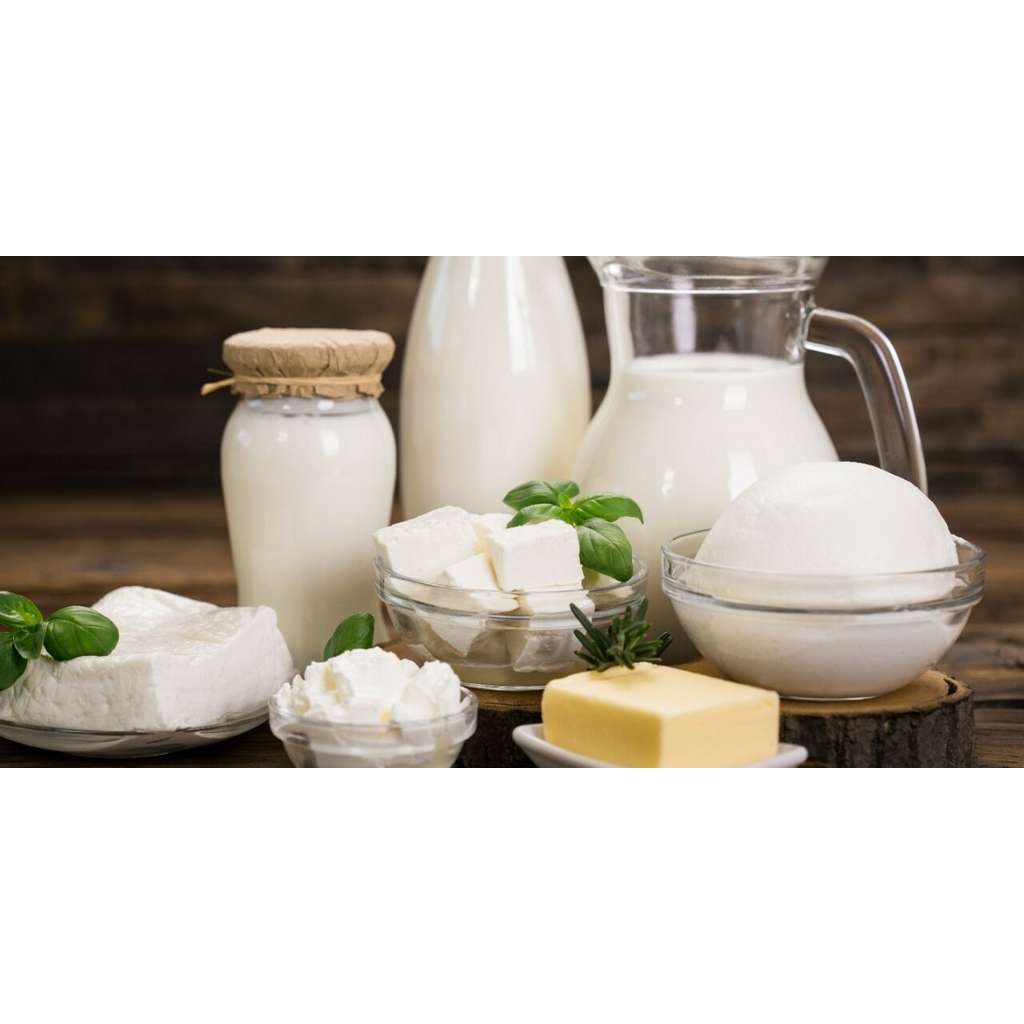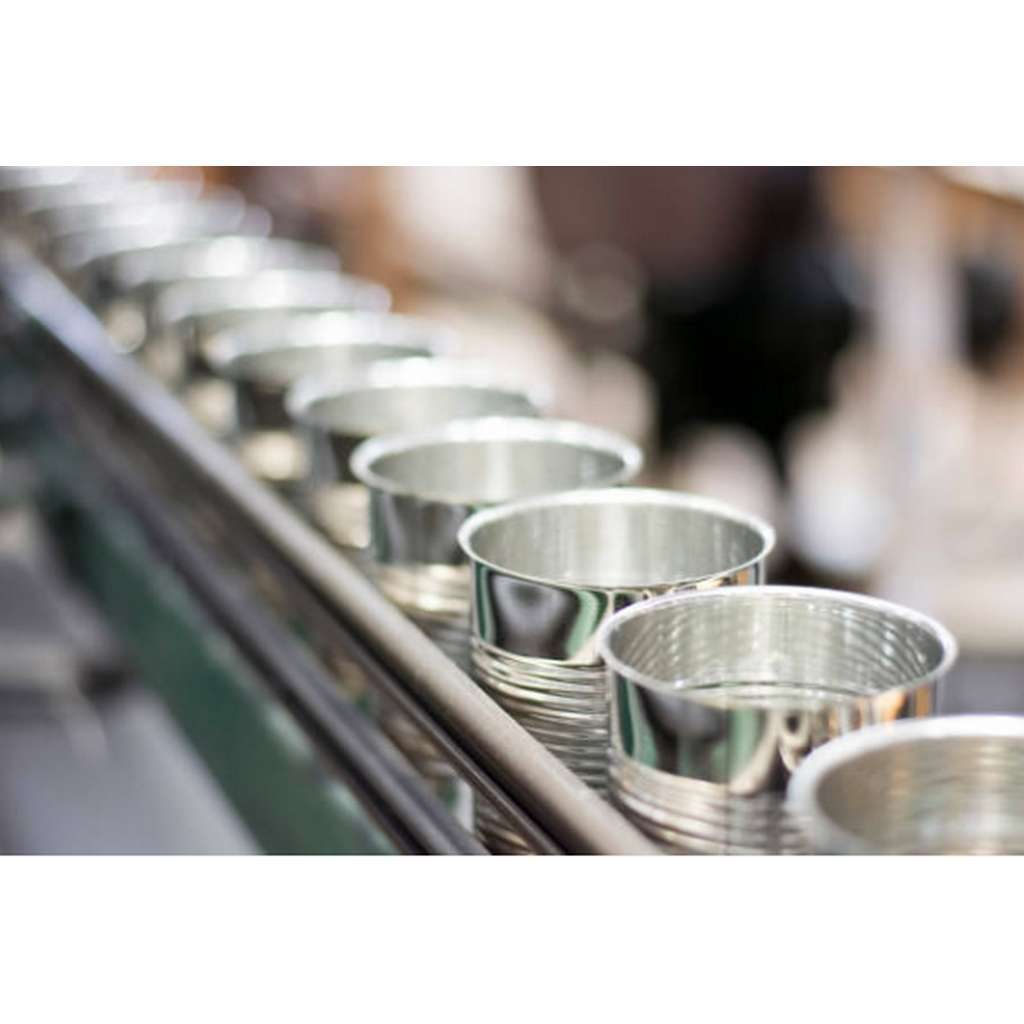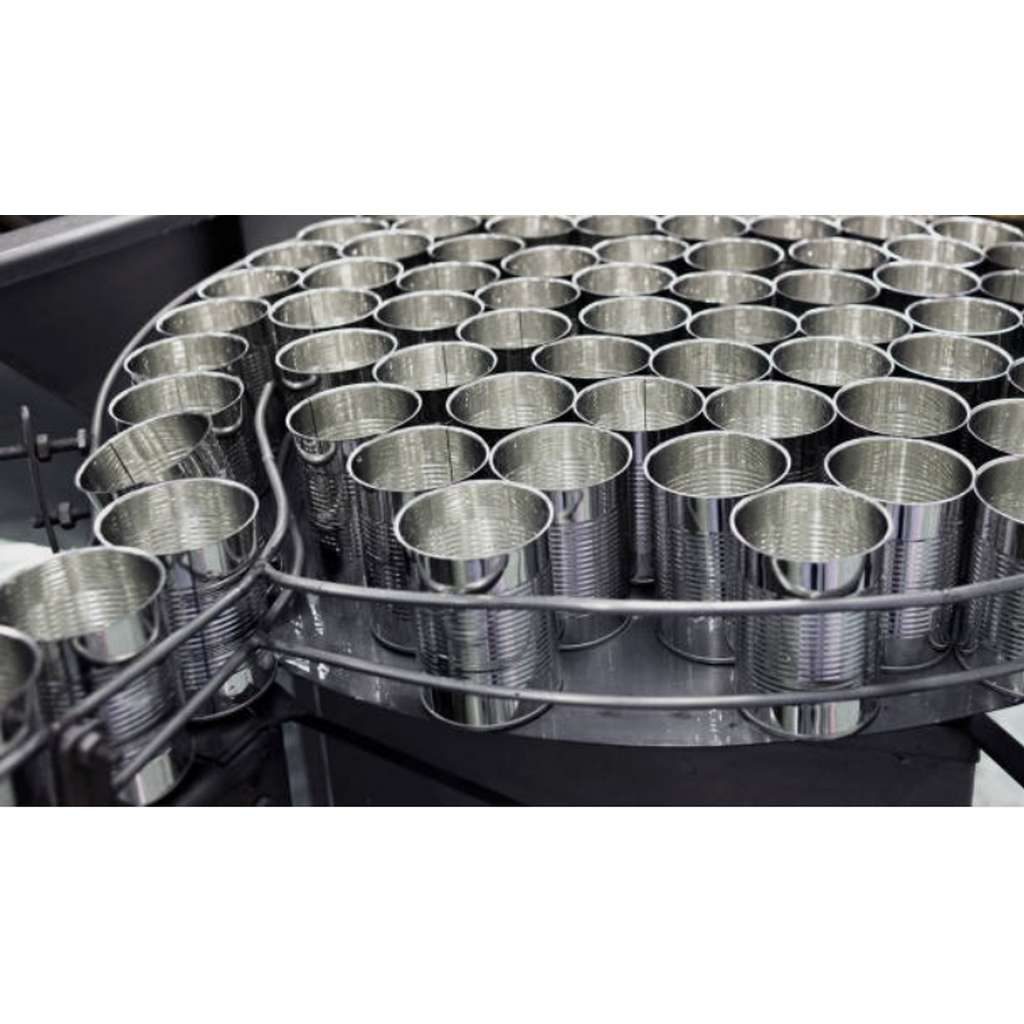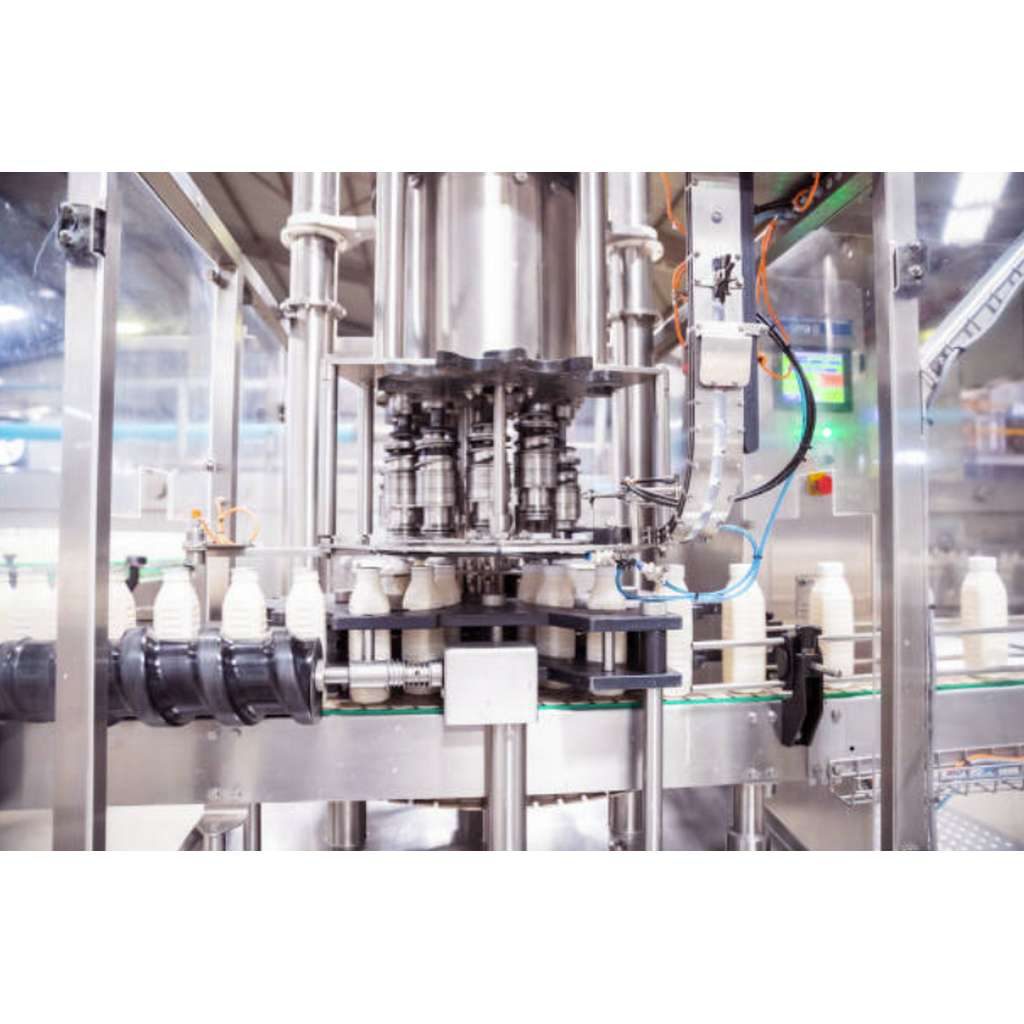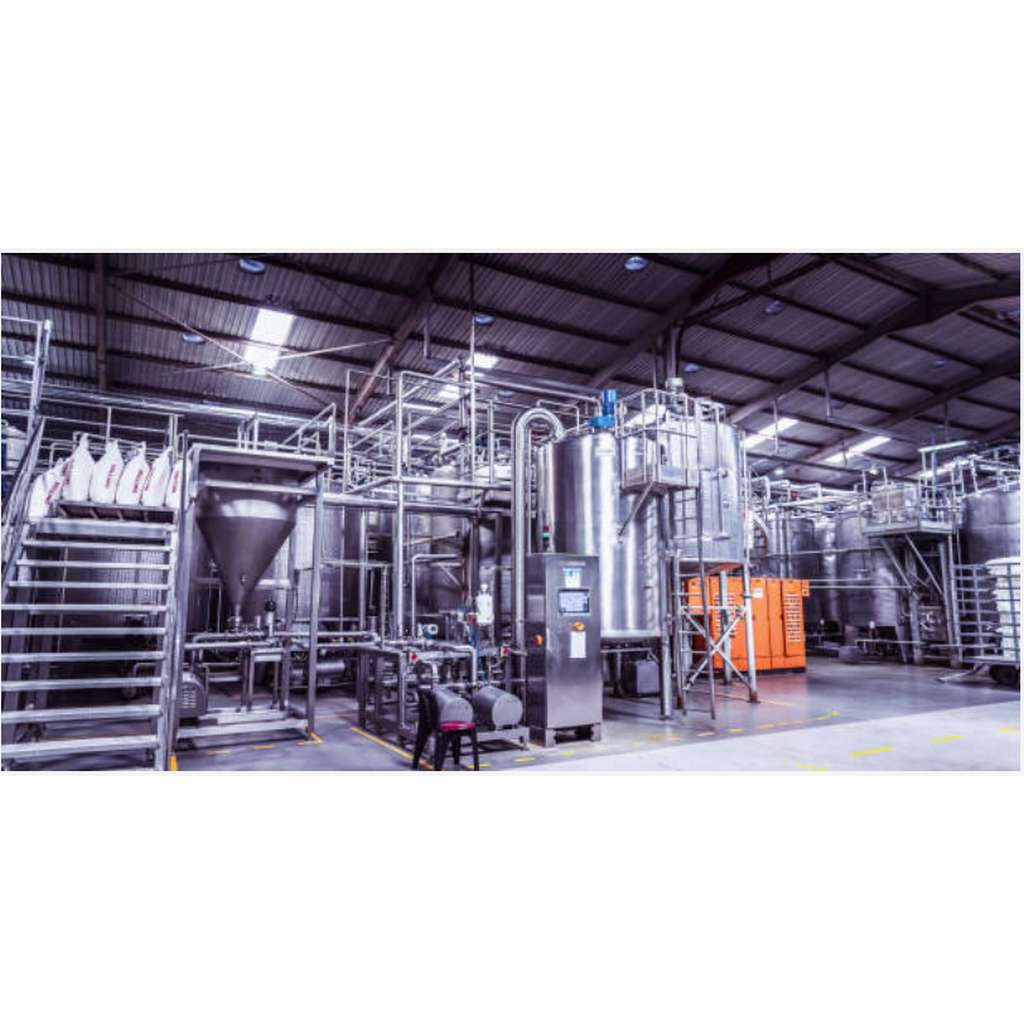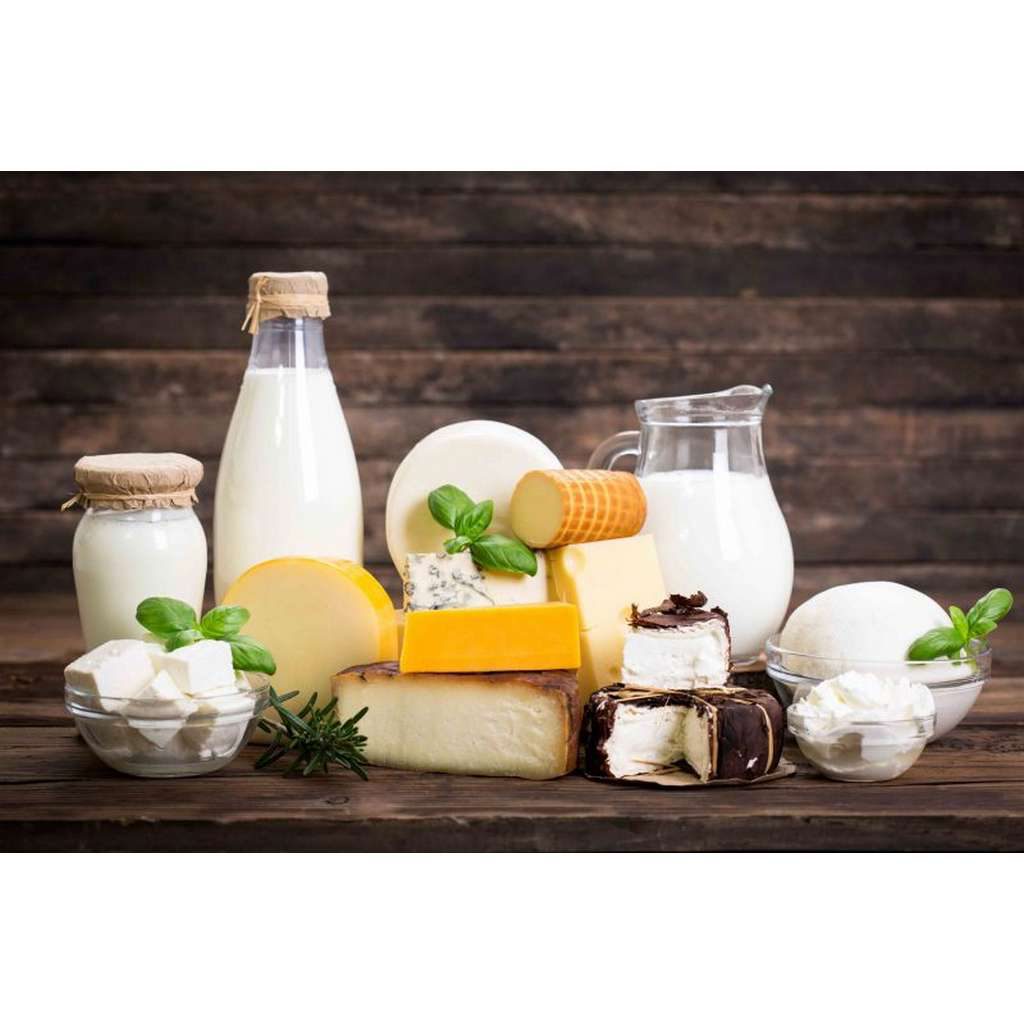 Milk
Condensed Milk
Sterilized Milk
Flavored Milk
Evaporated Milk
Cream
Recombined Dairy Products
Sterilized Cream
Baby Foods
Cheese
Chocolate Milk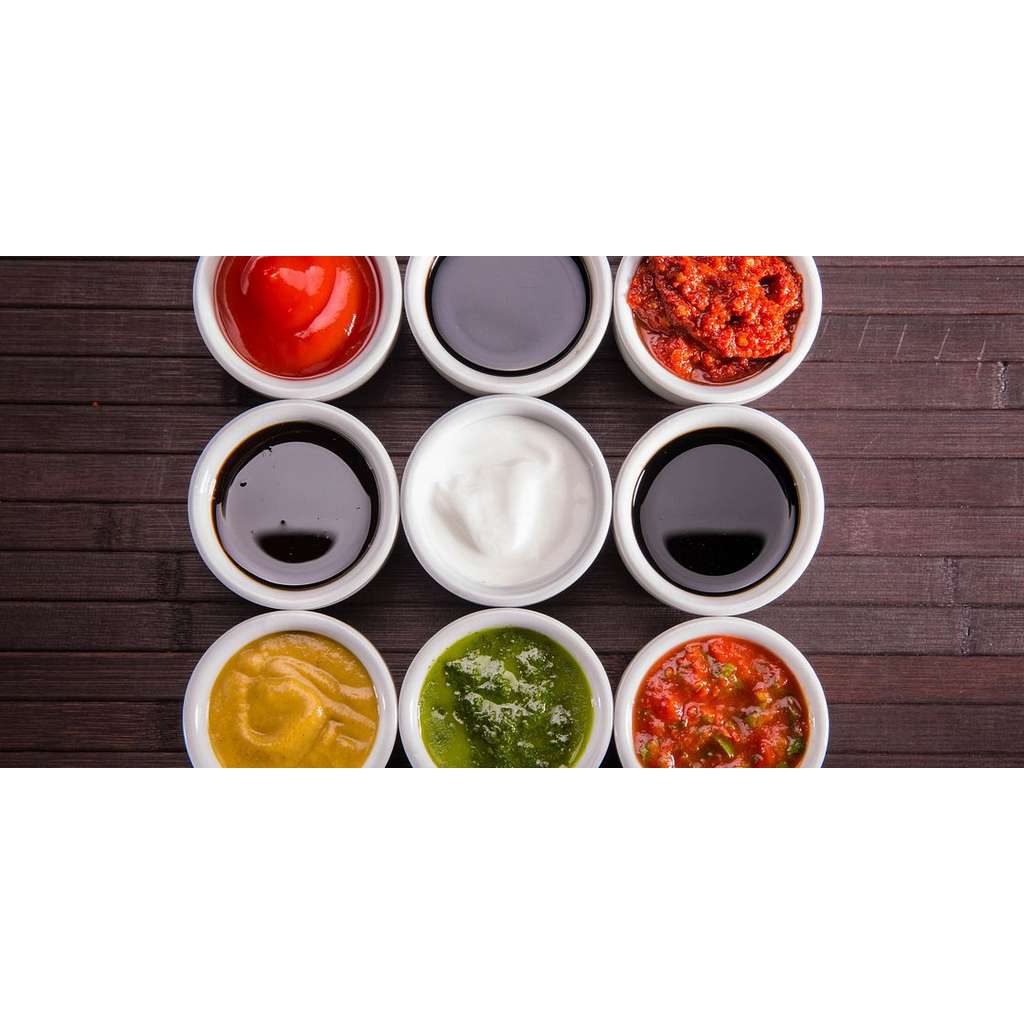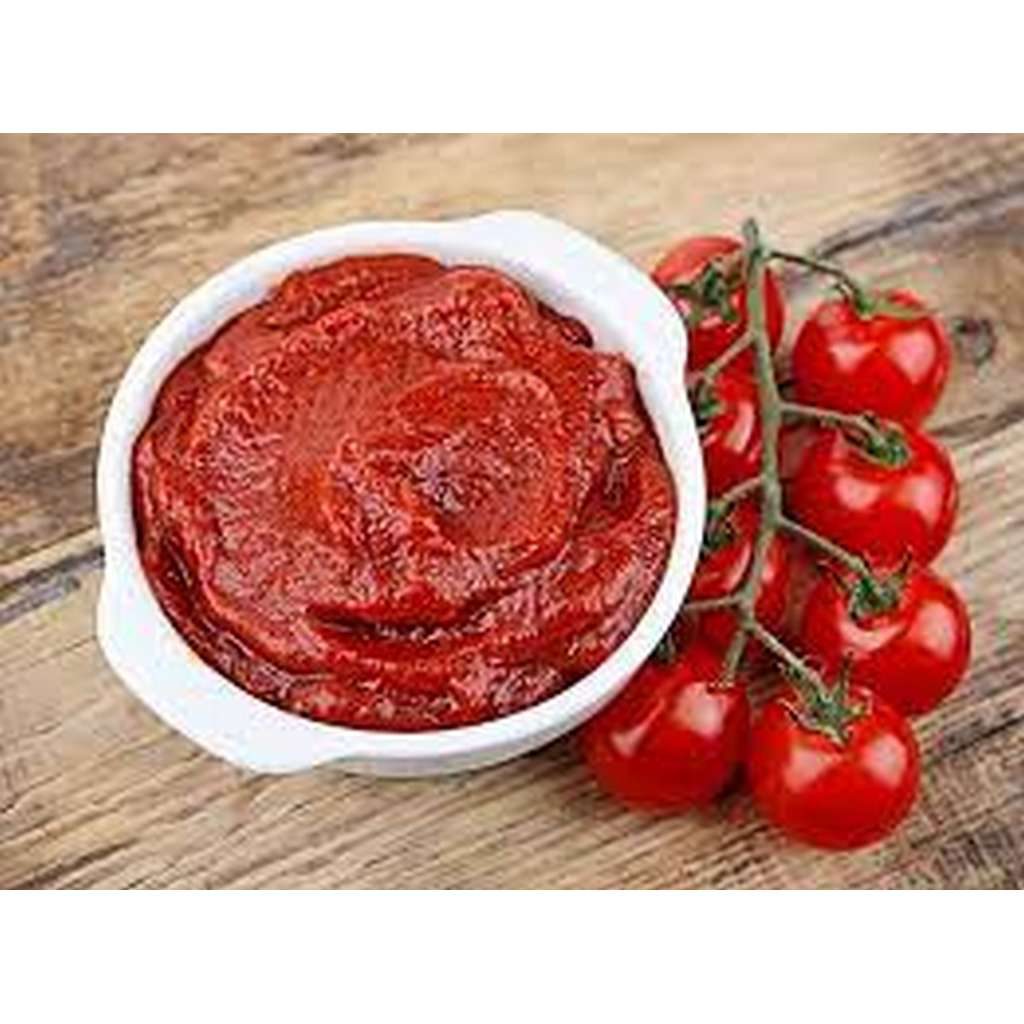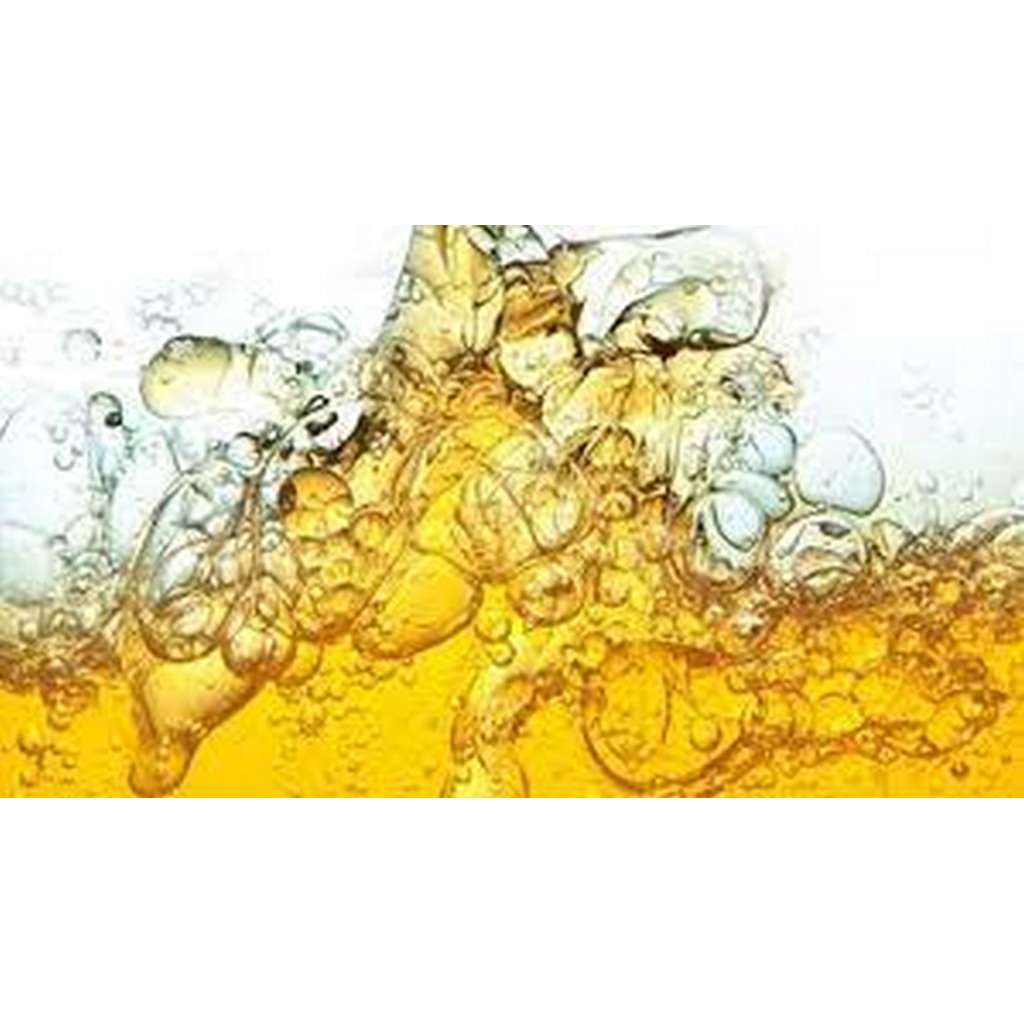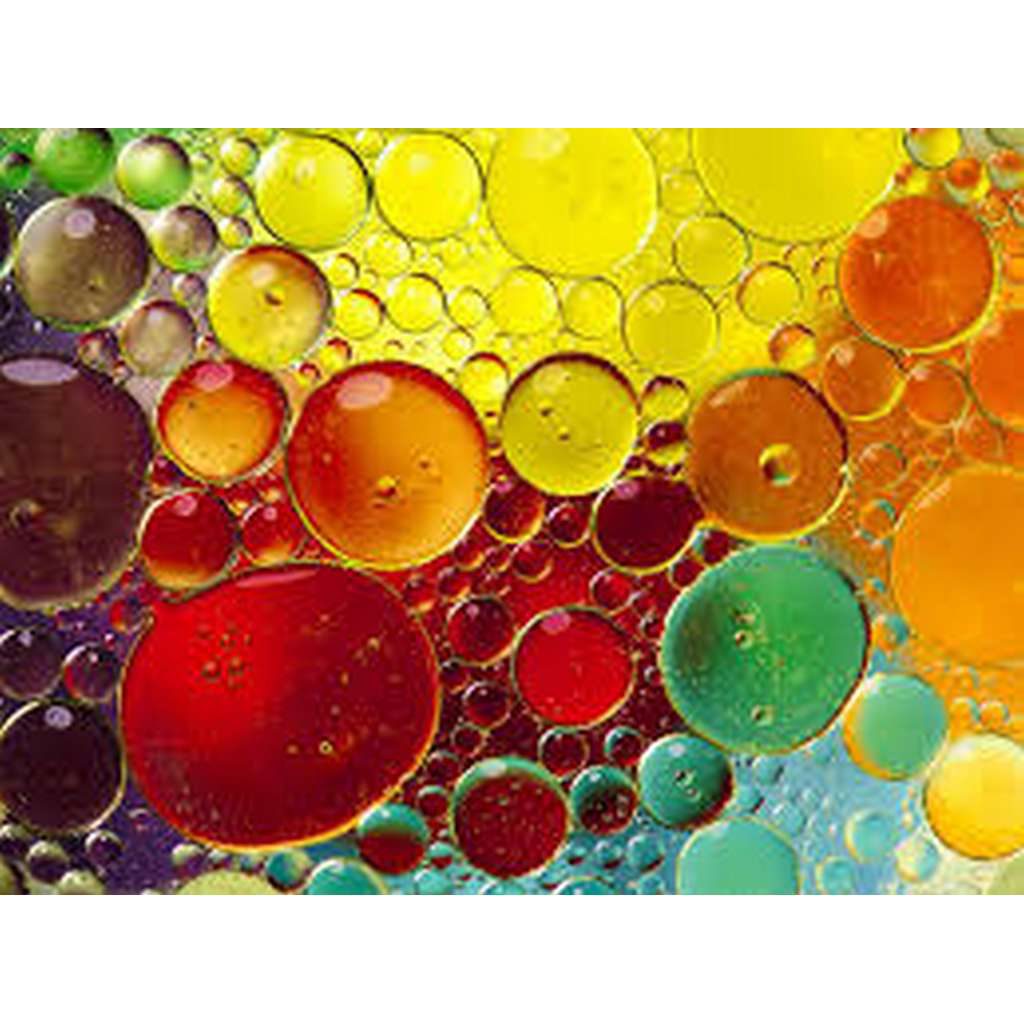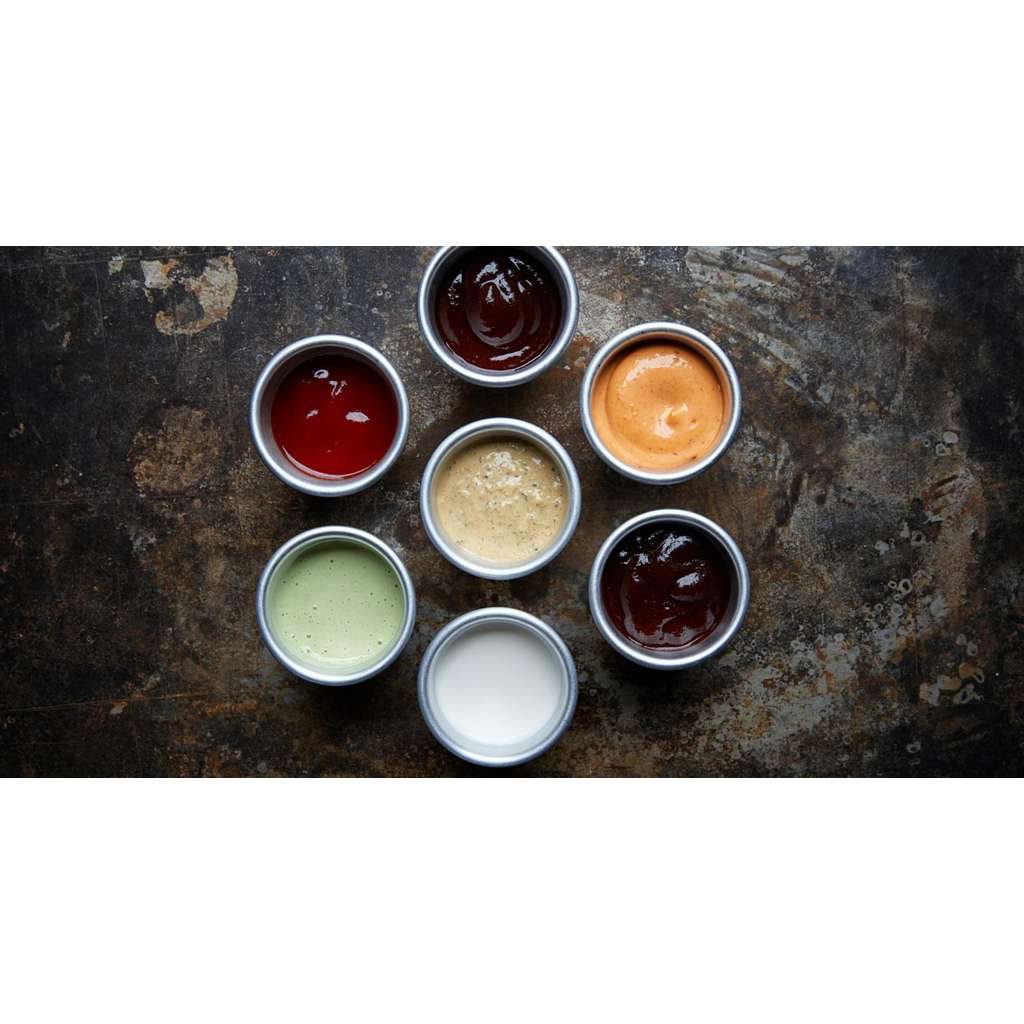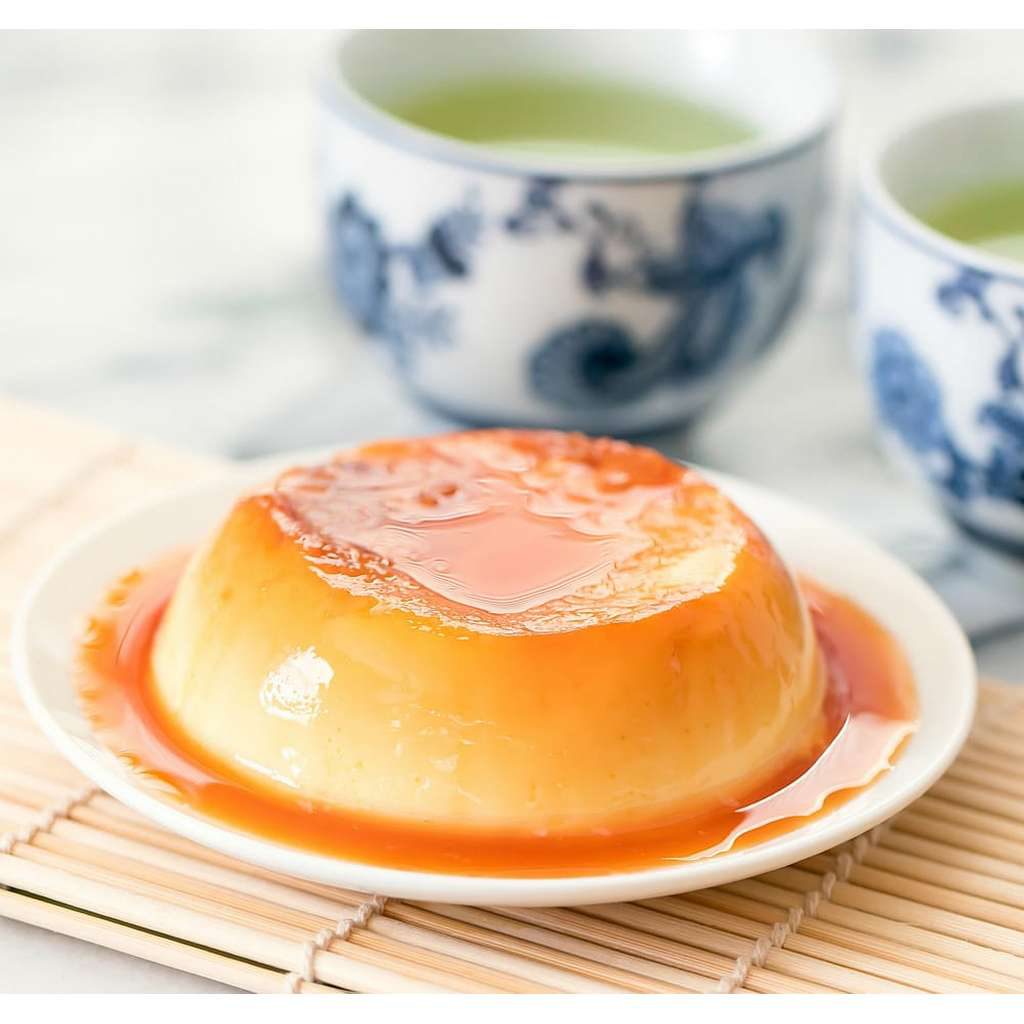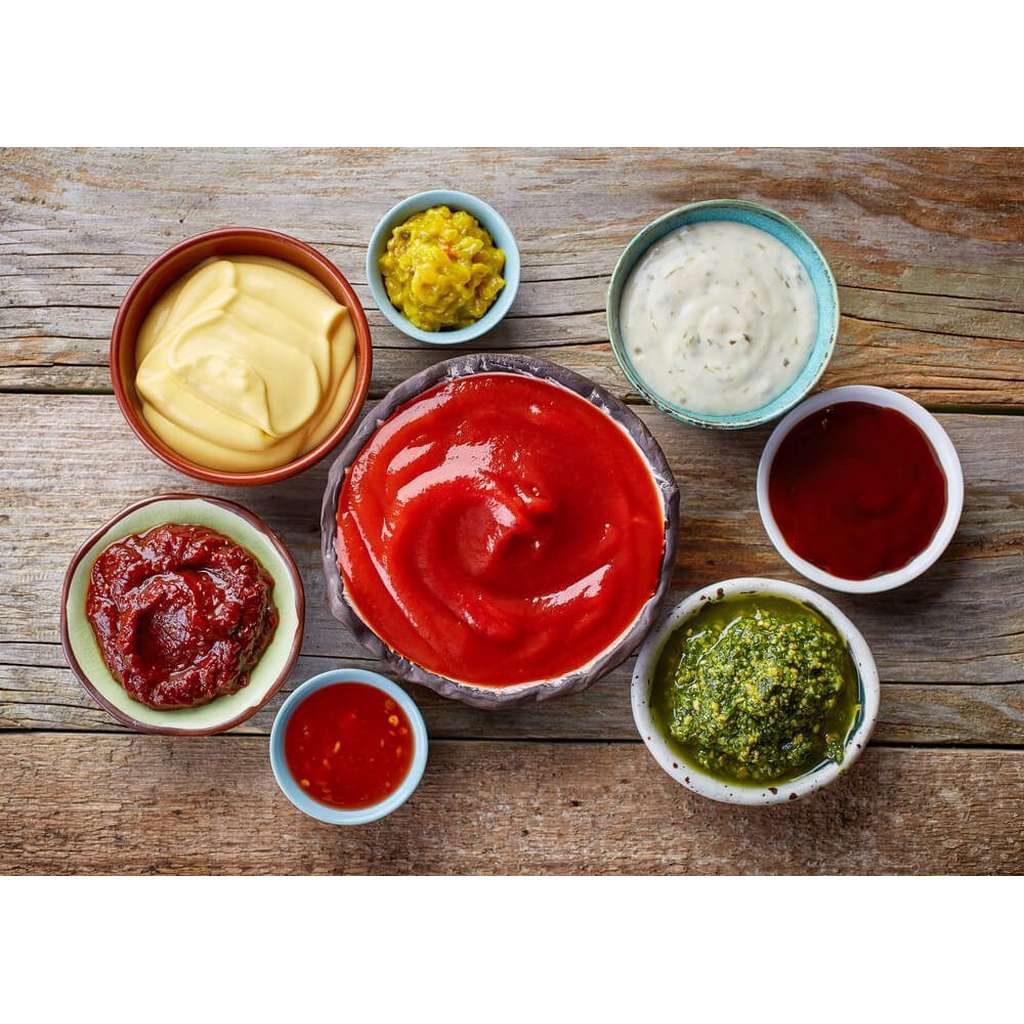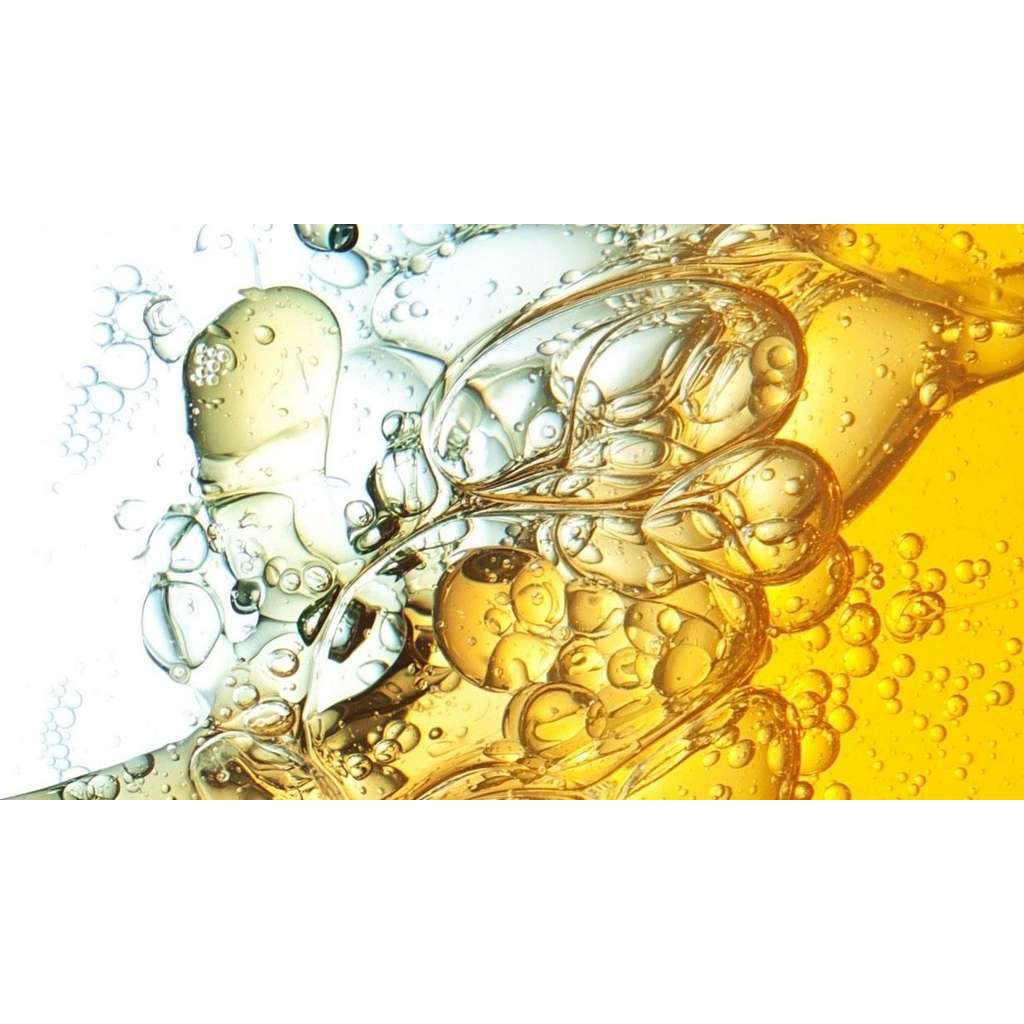 Beverage Emulsion
Purees & Pastes
Oil Emulsion
Sauces
Puddings
Flavor Emulsion
Chocolate Products
Honey
Yeast
Tomato Products
Color Essential
Margarine
Vegetable Oils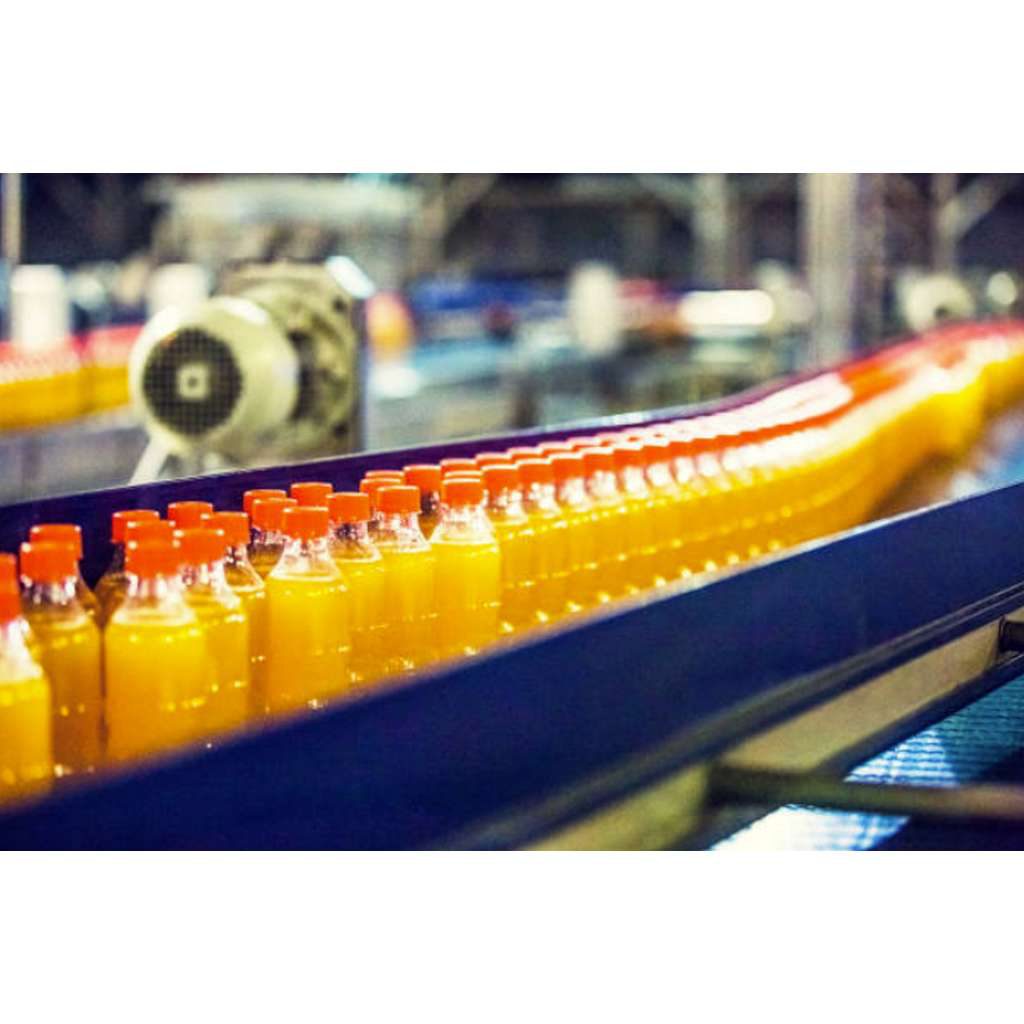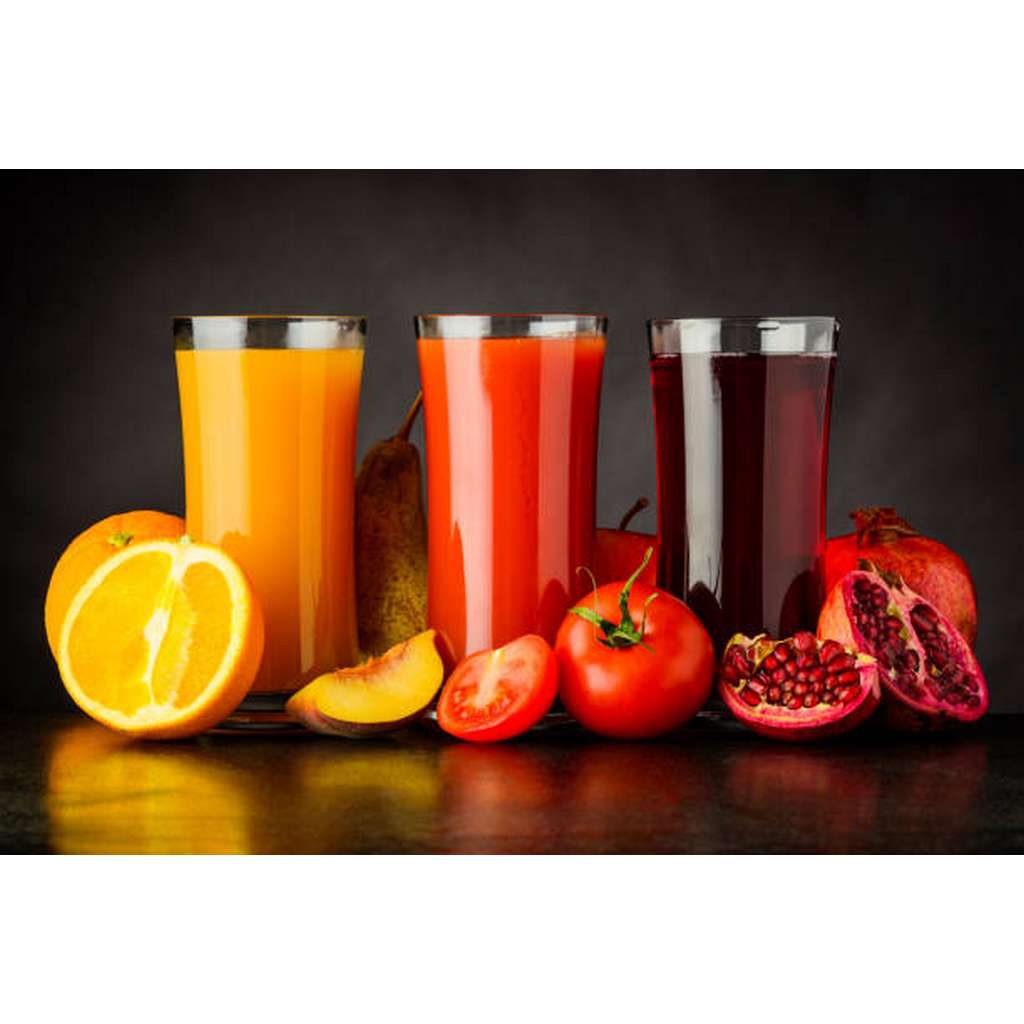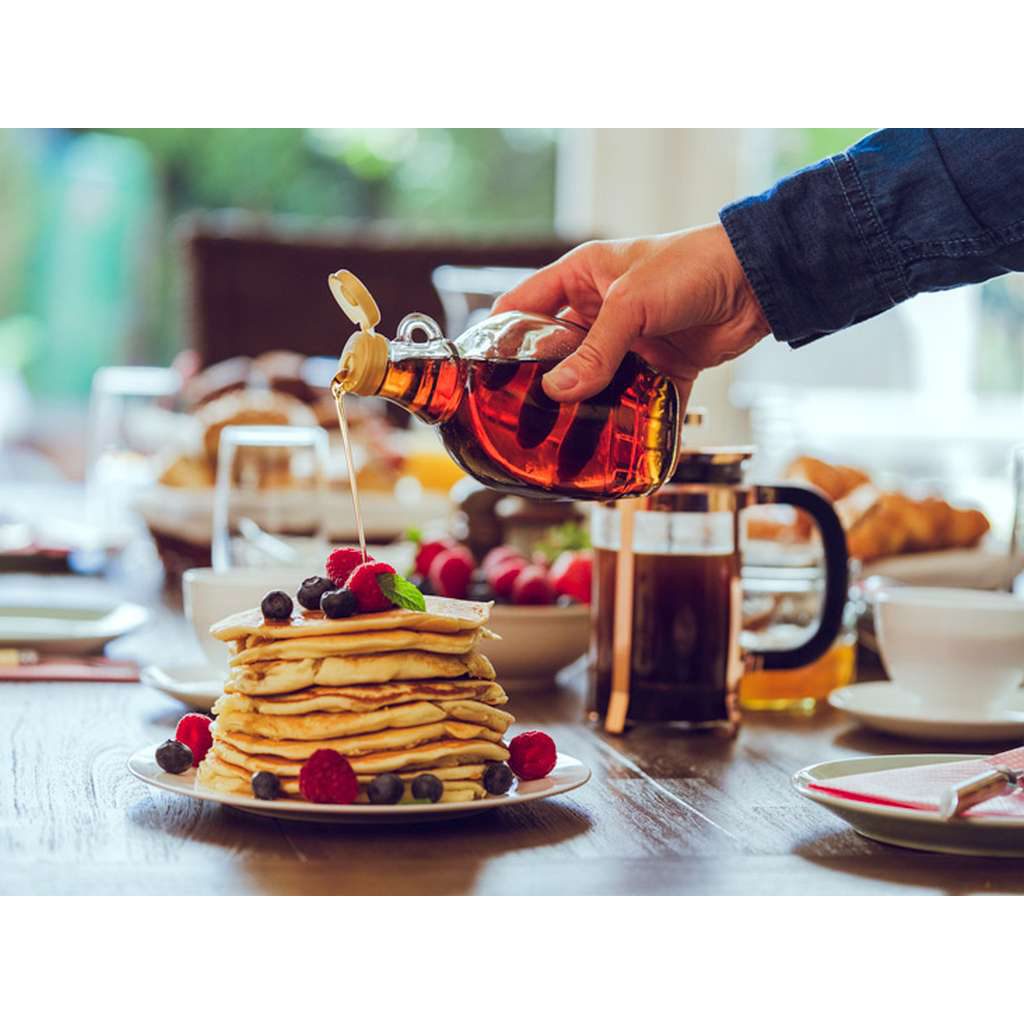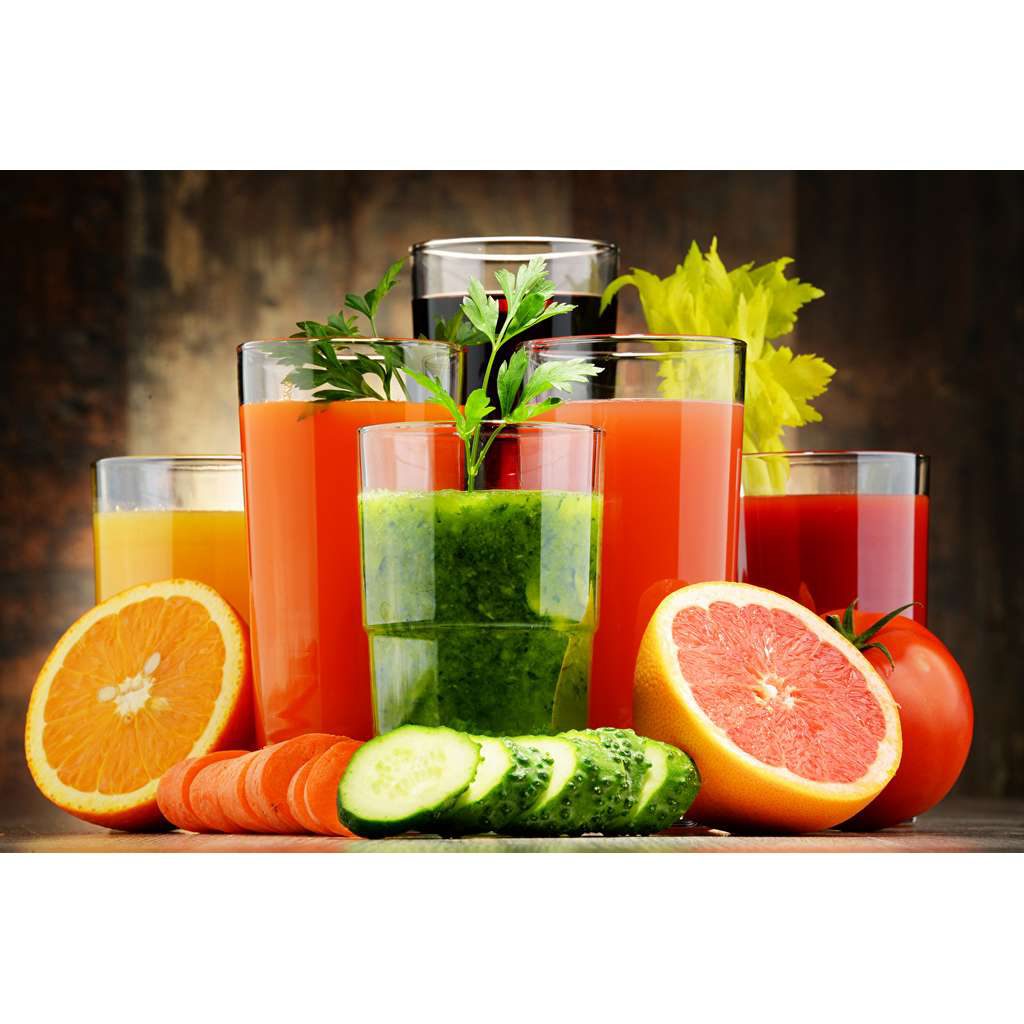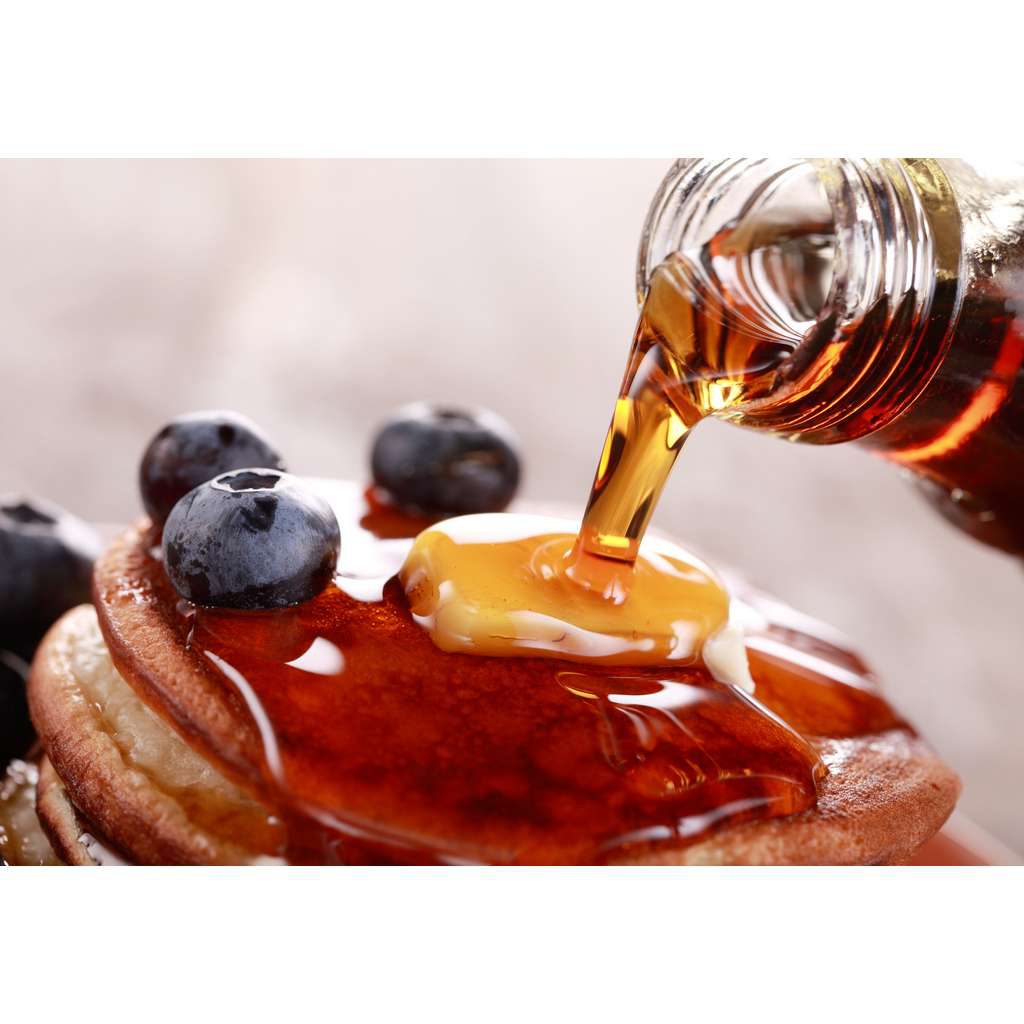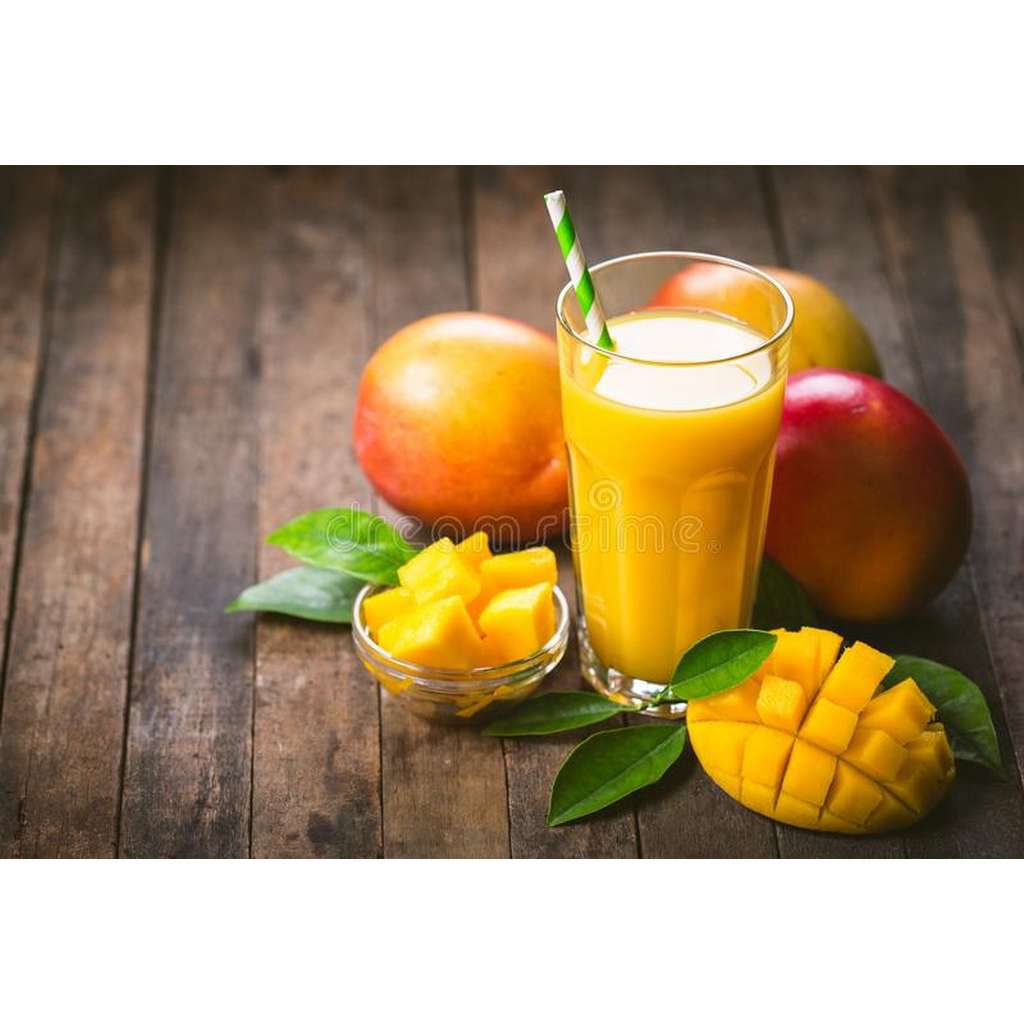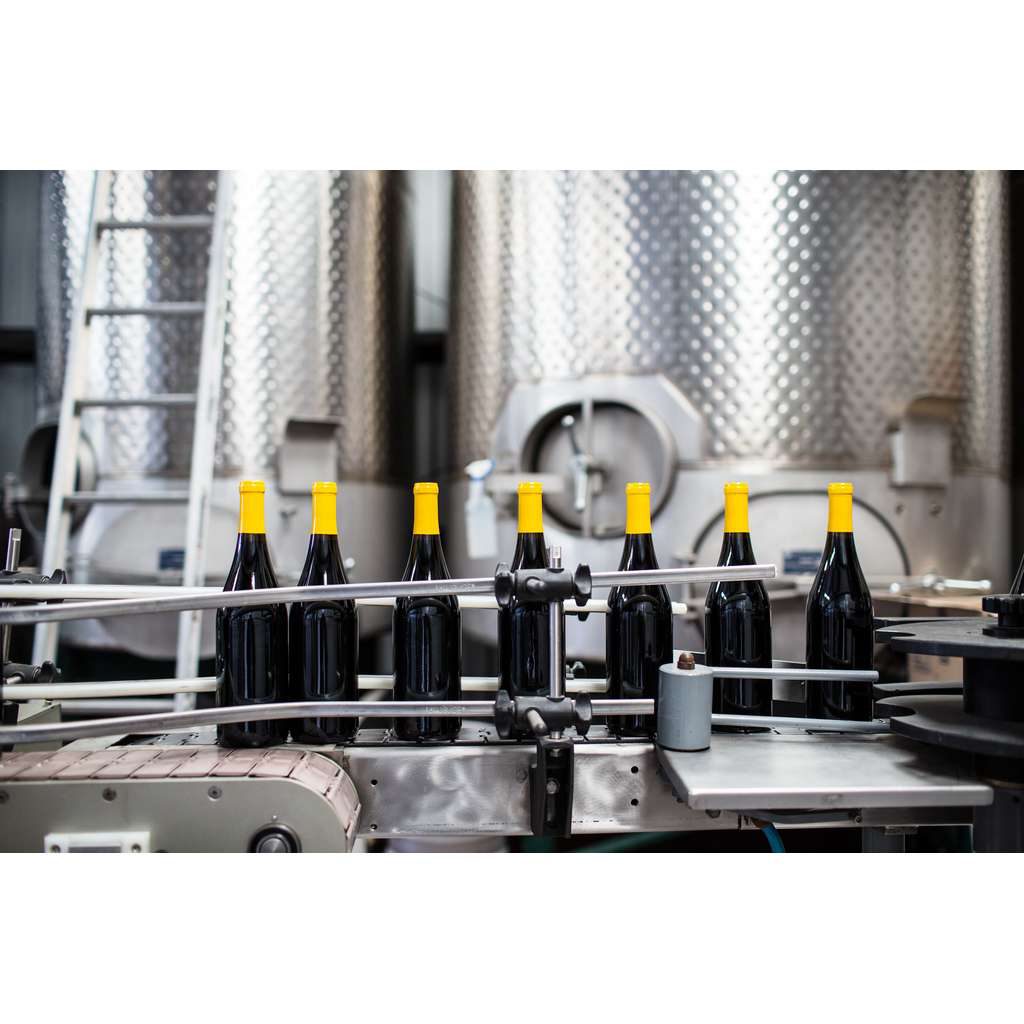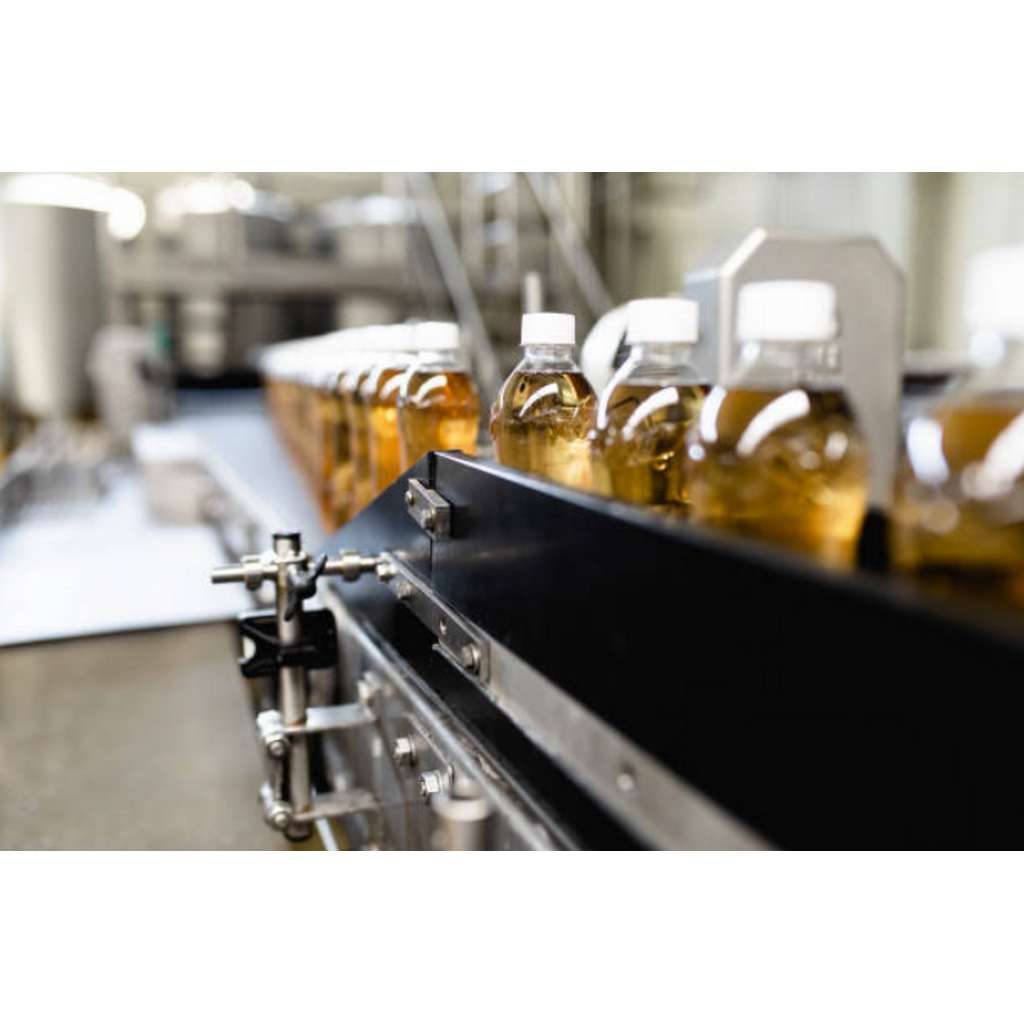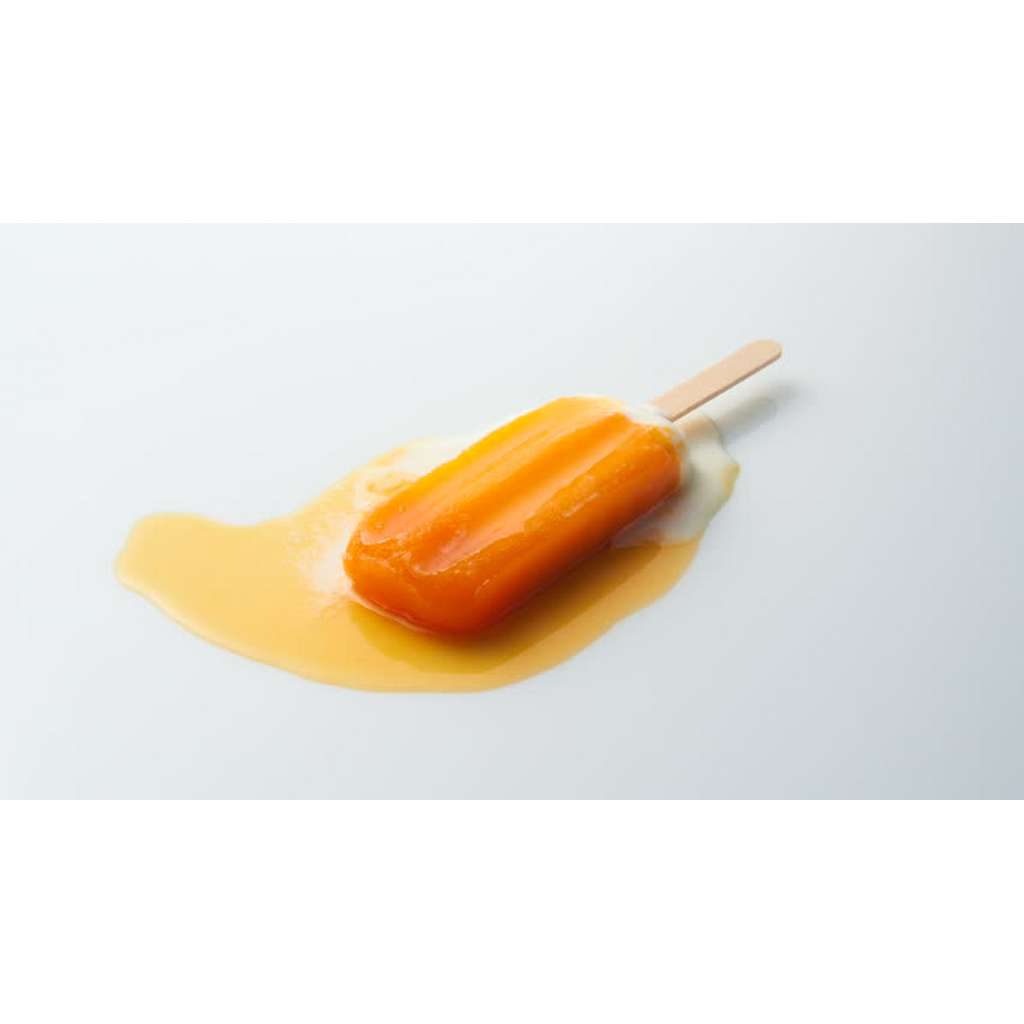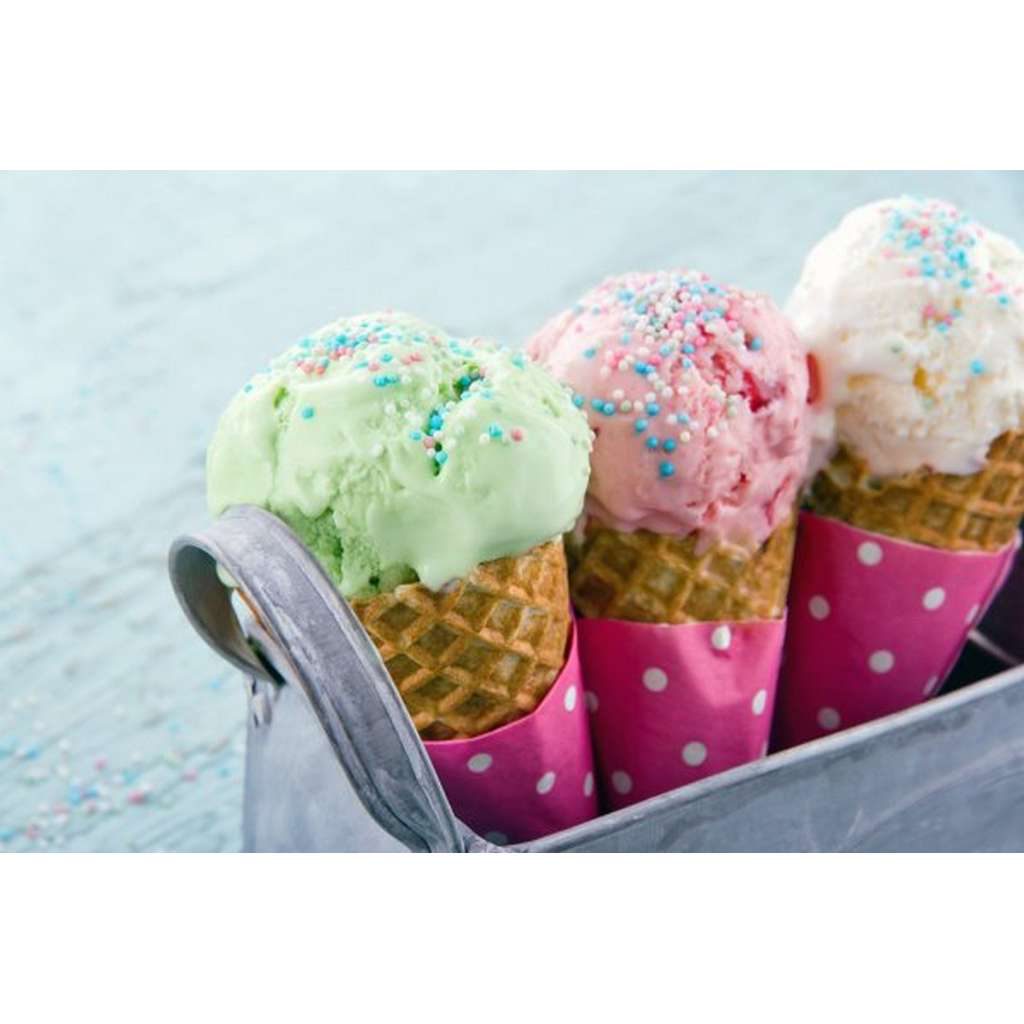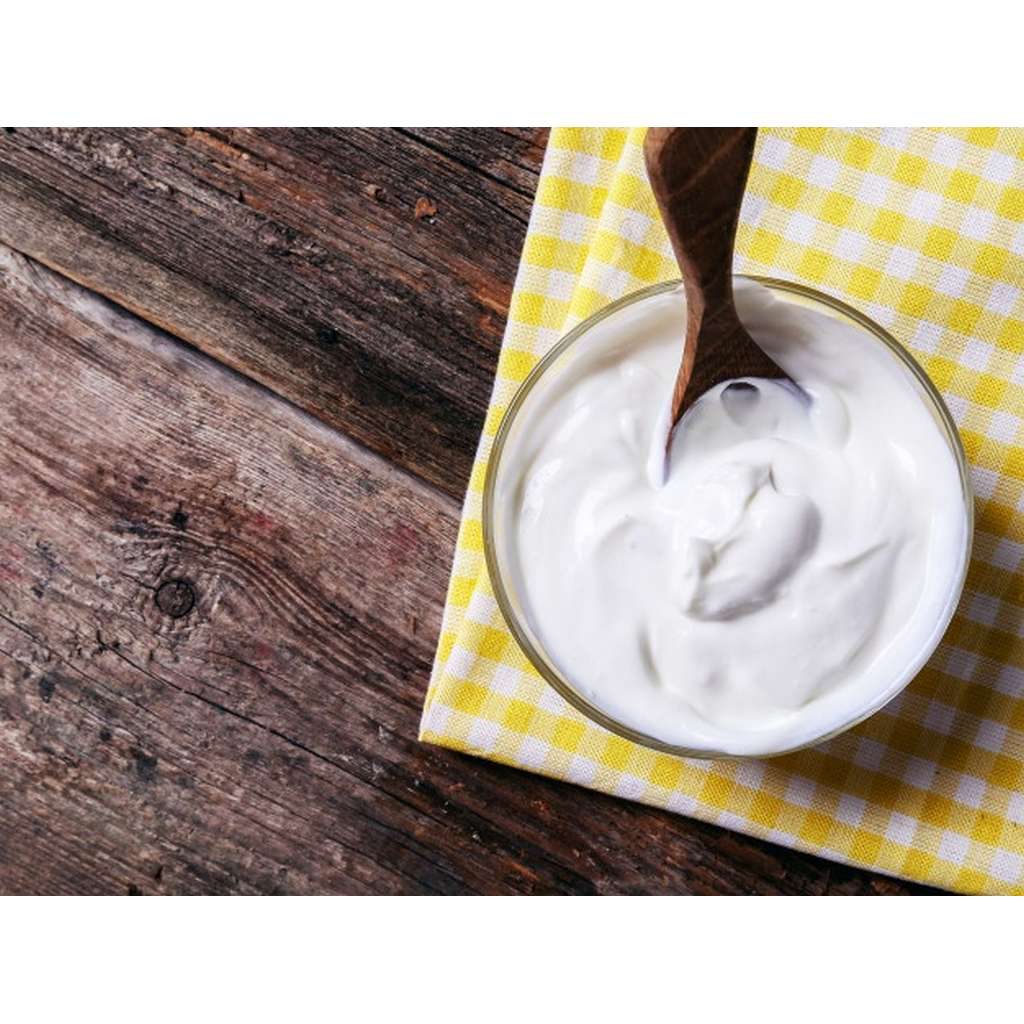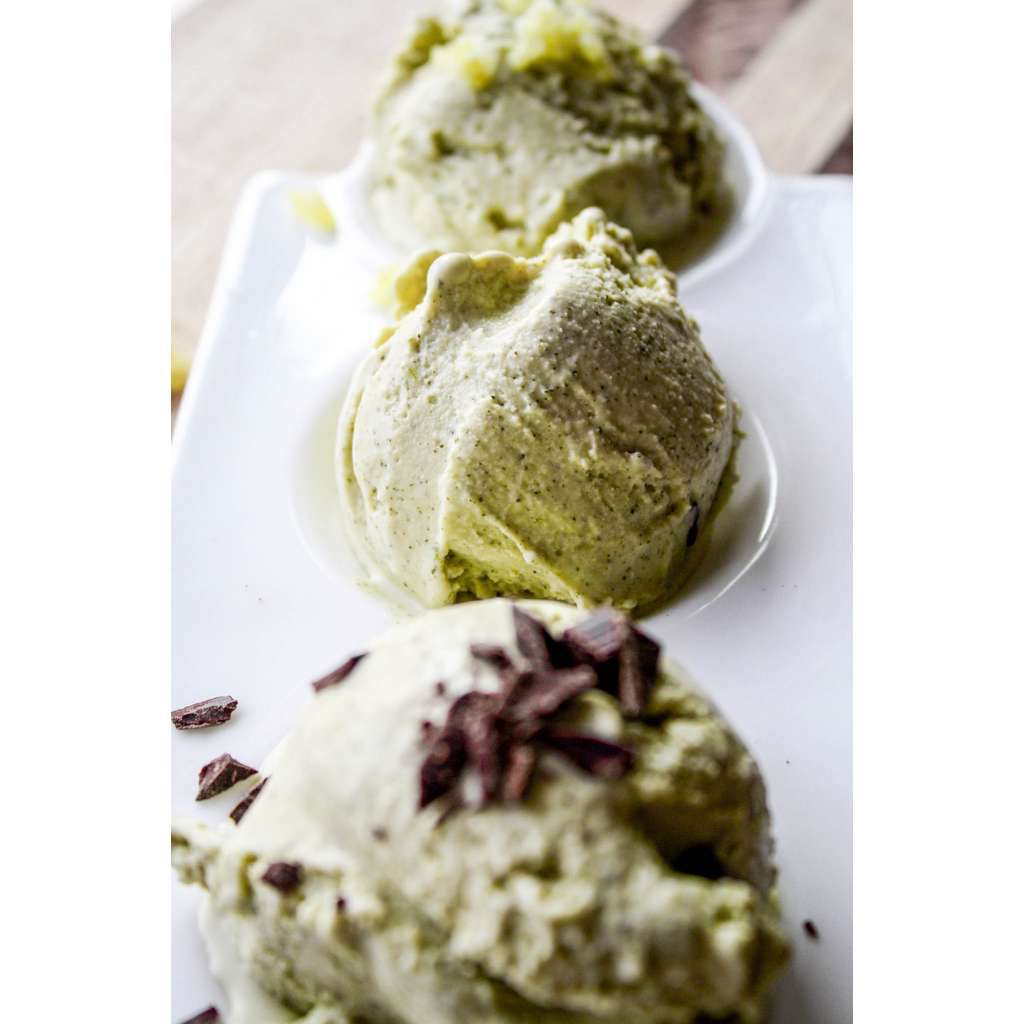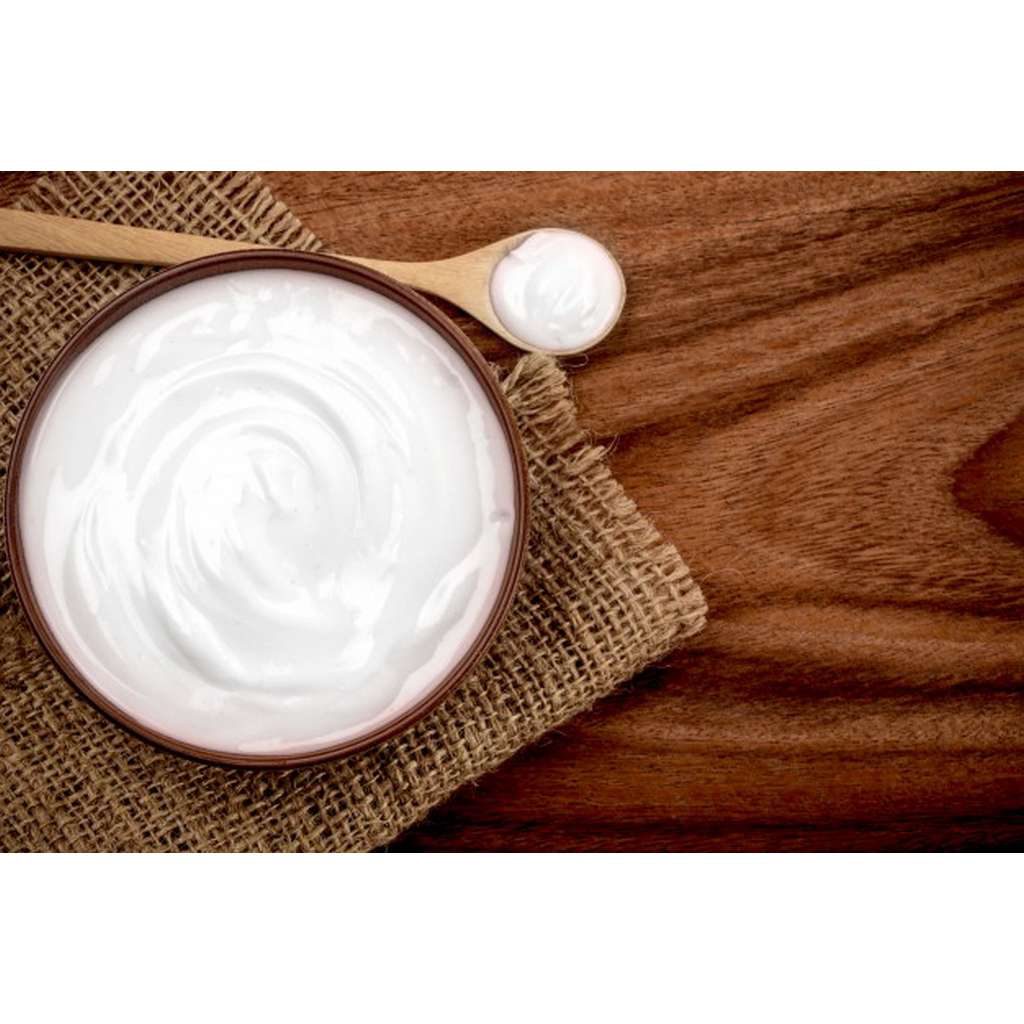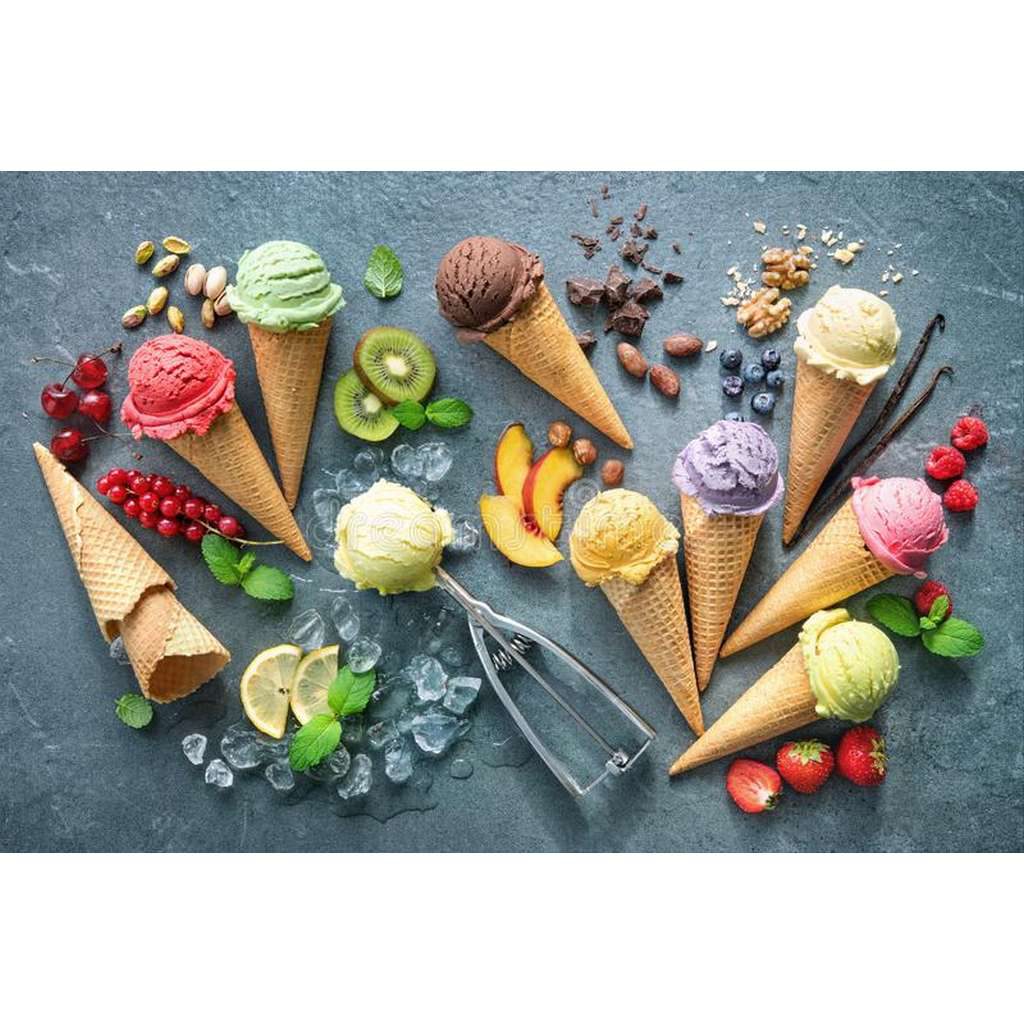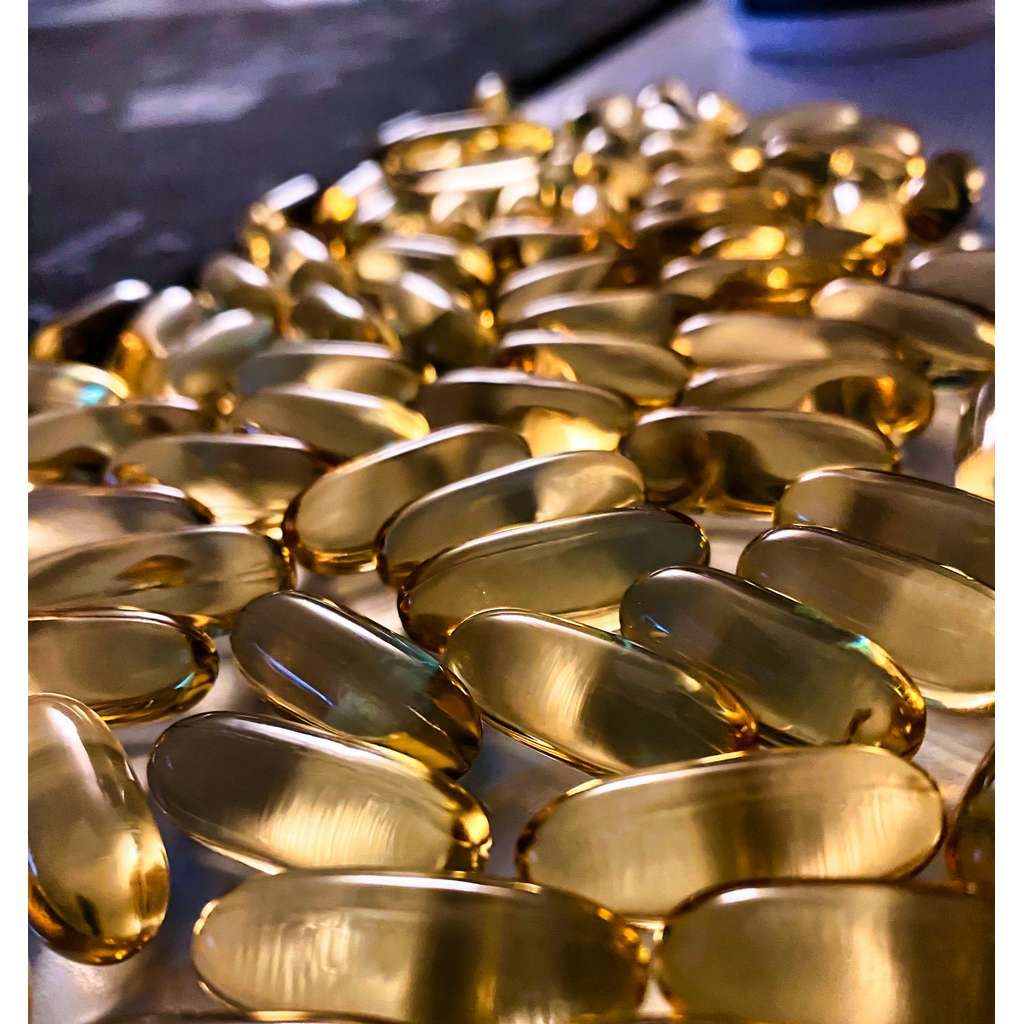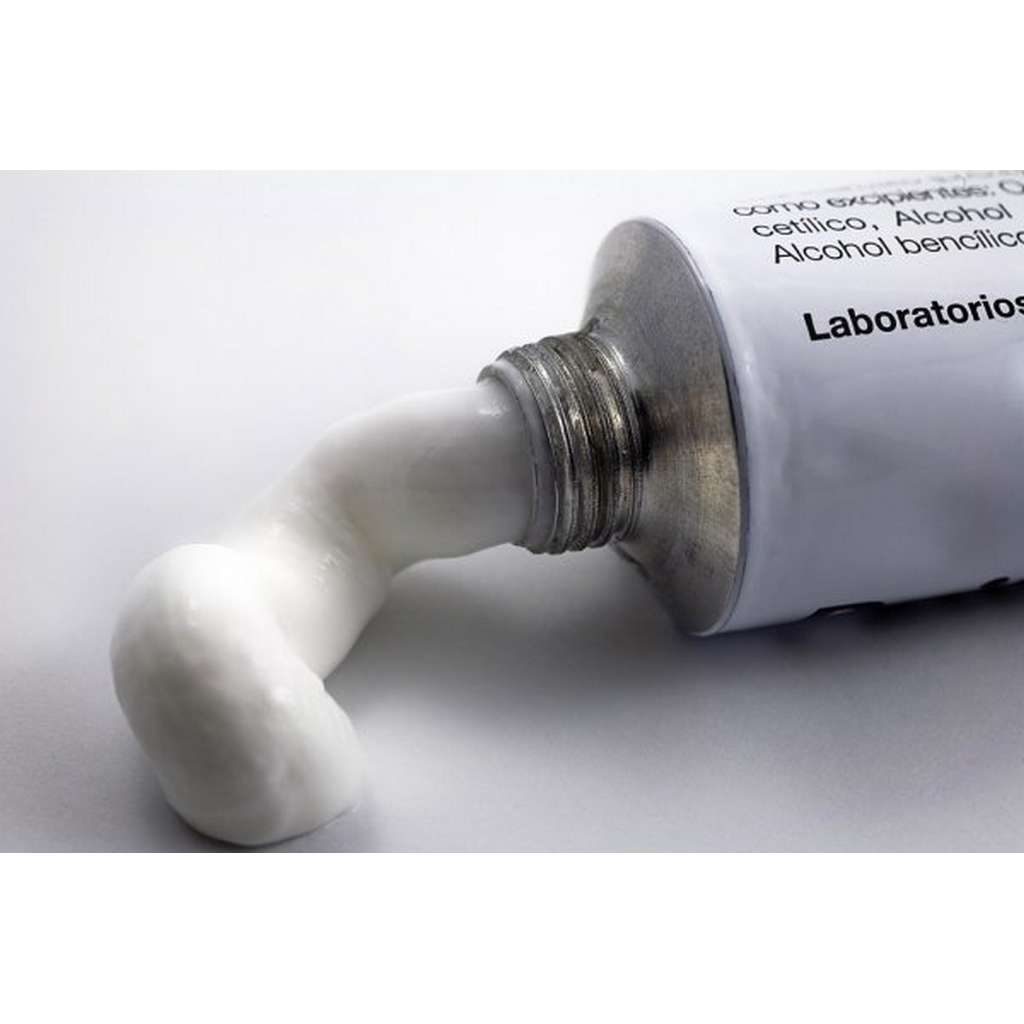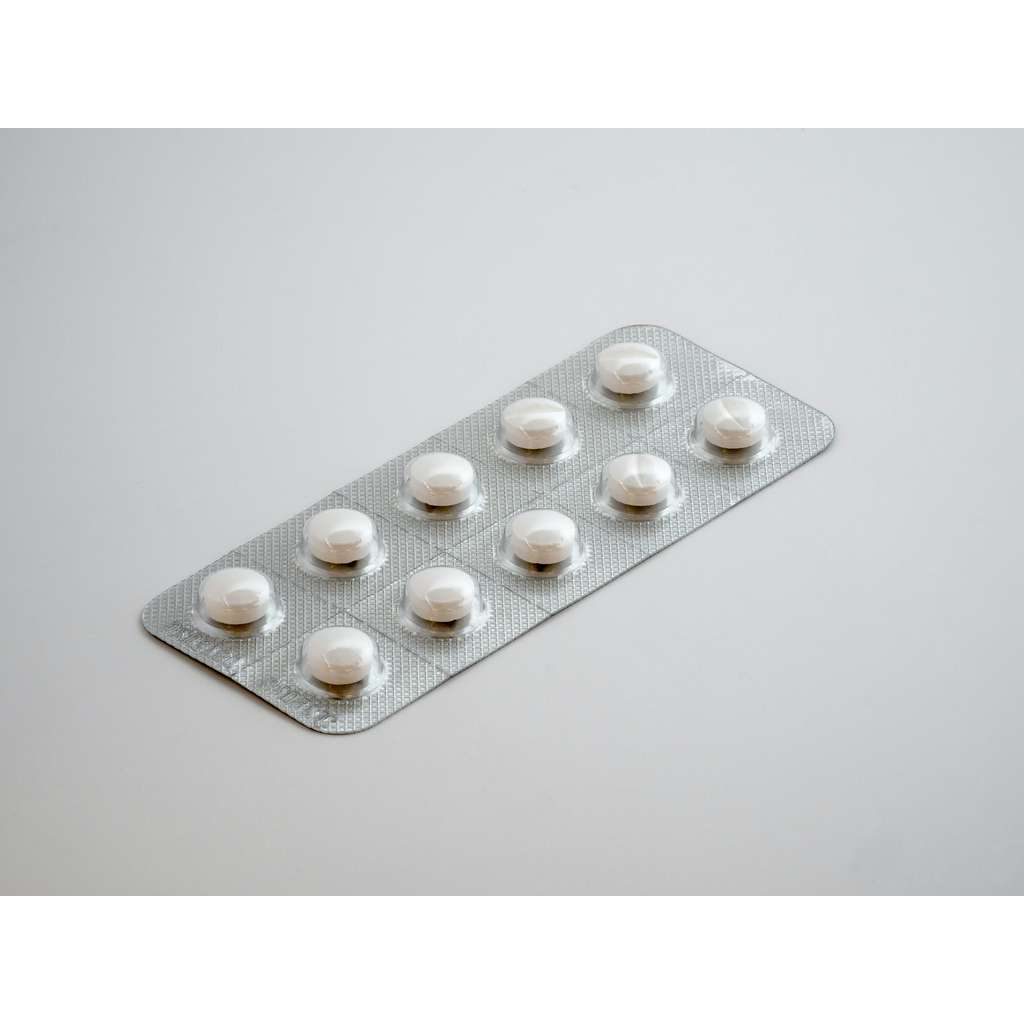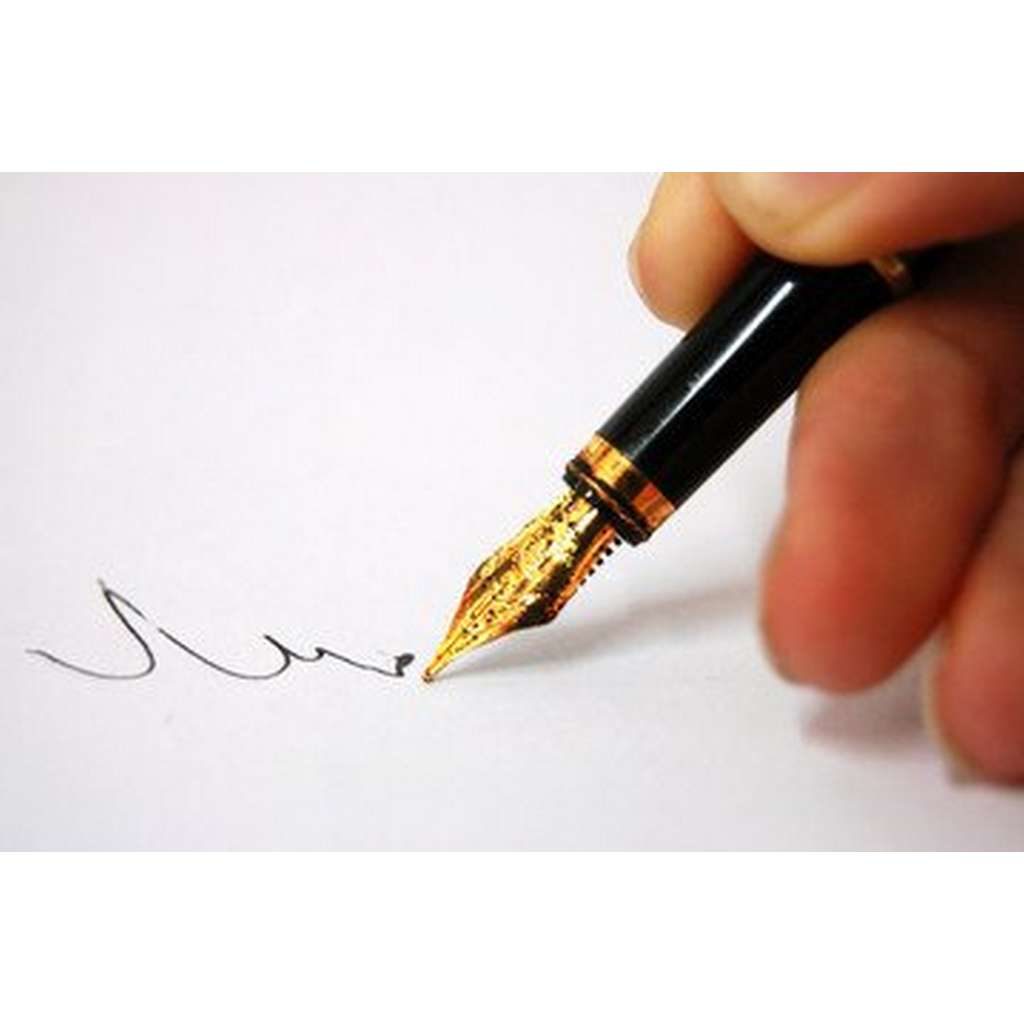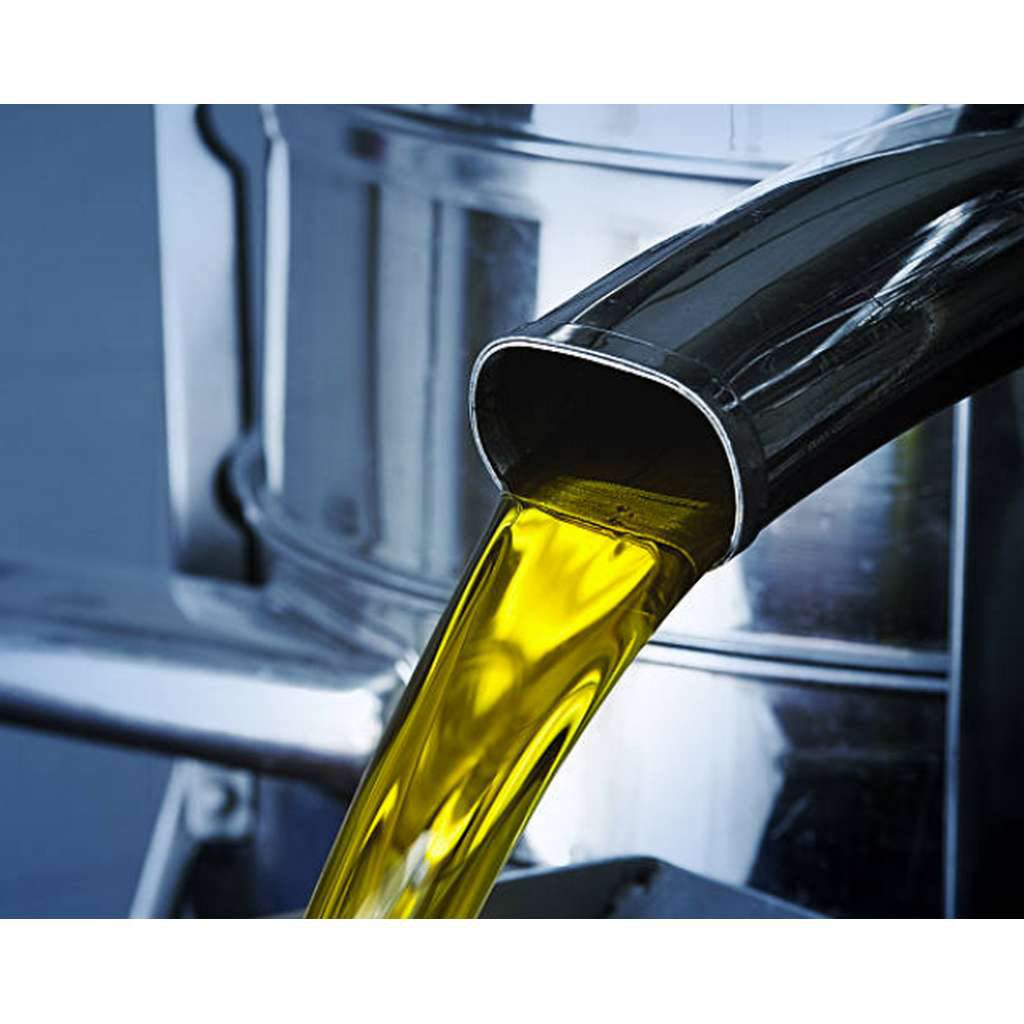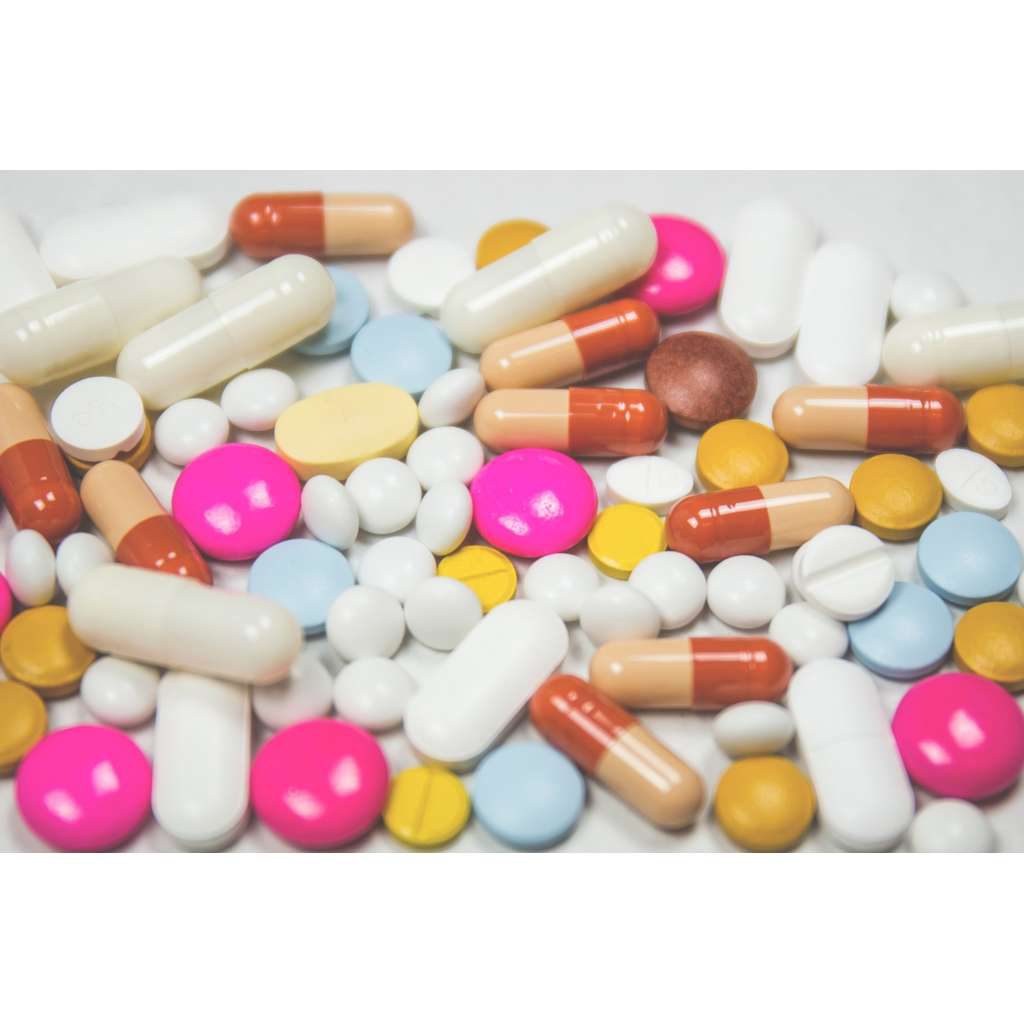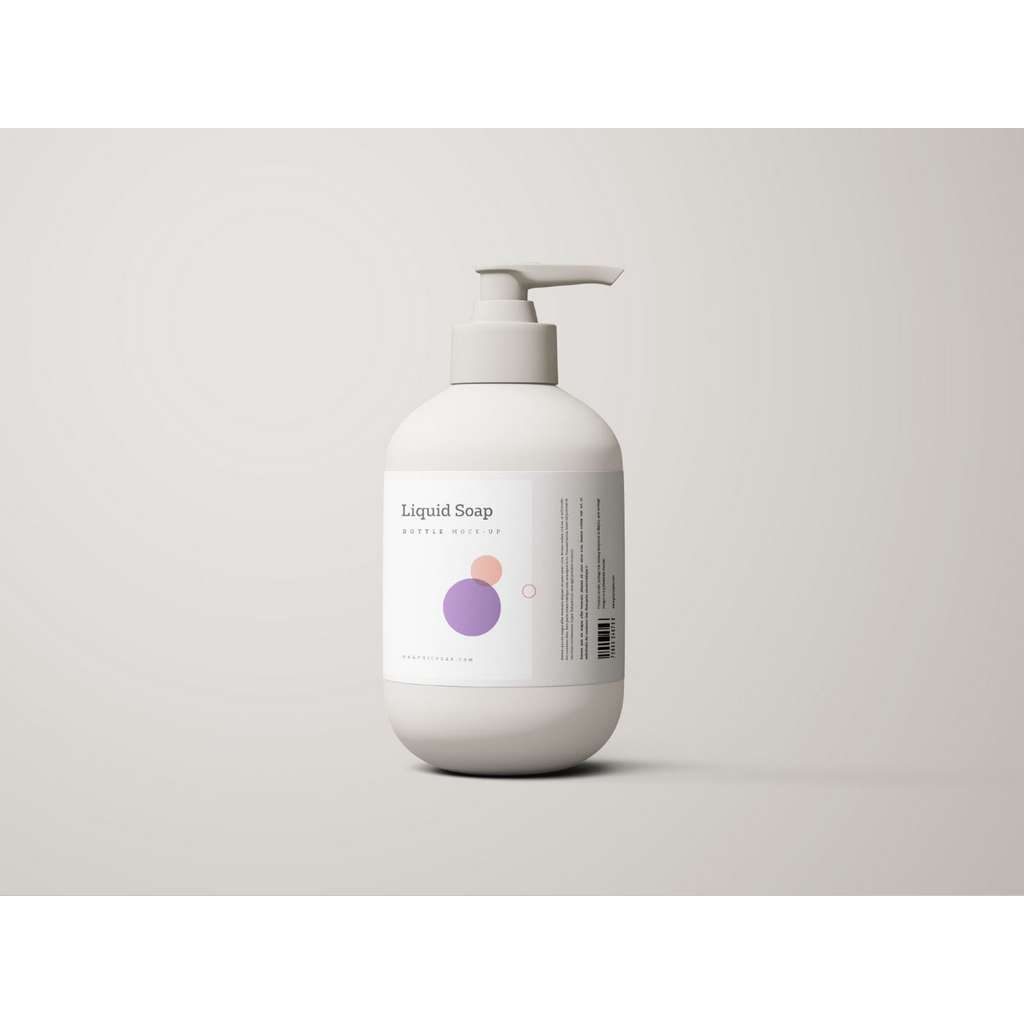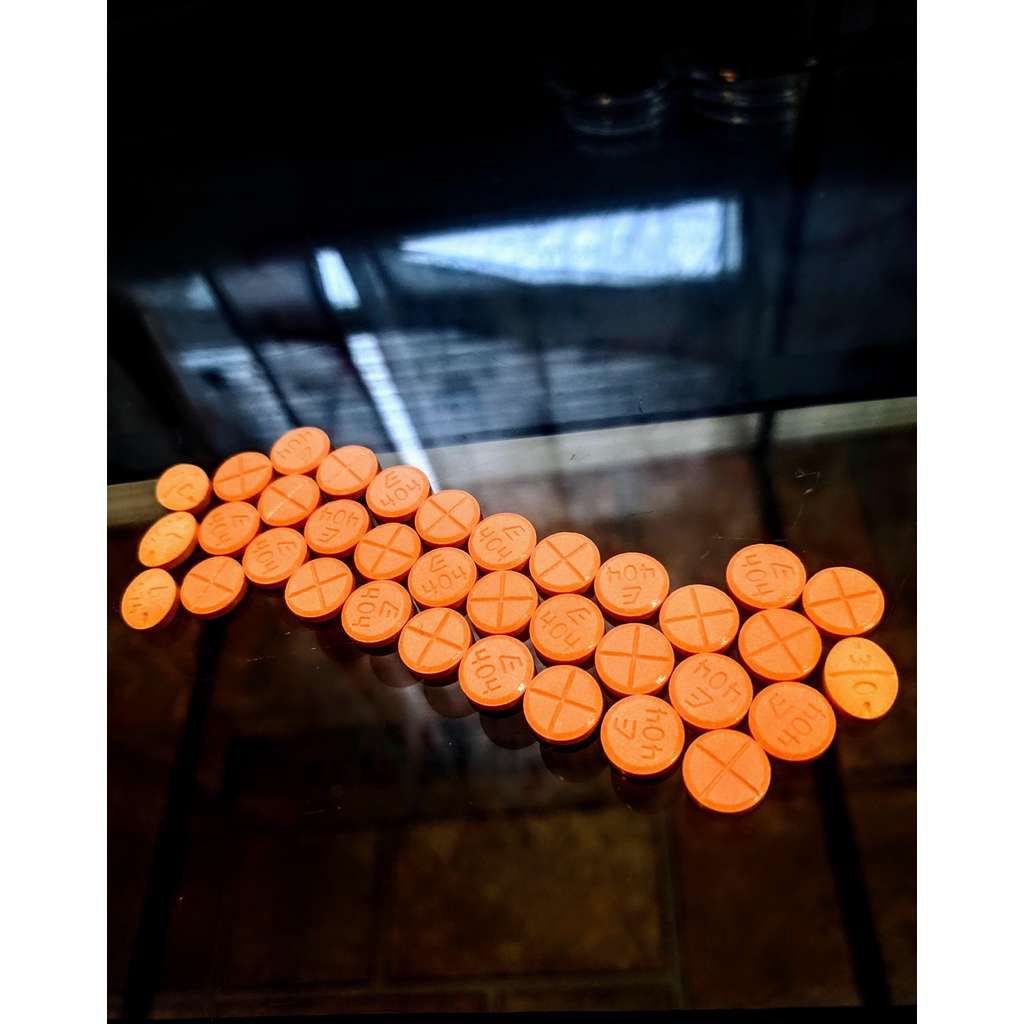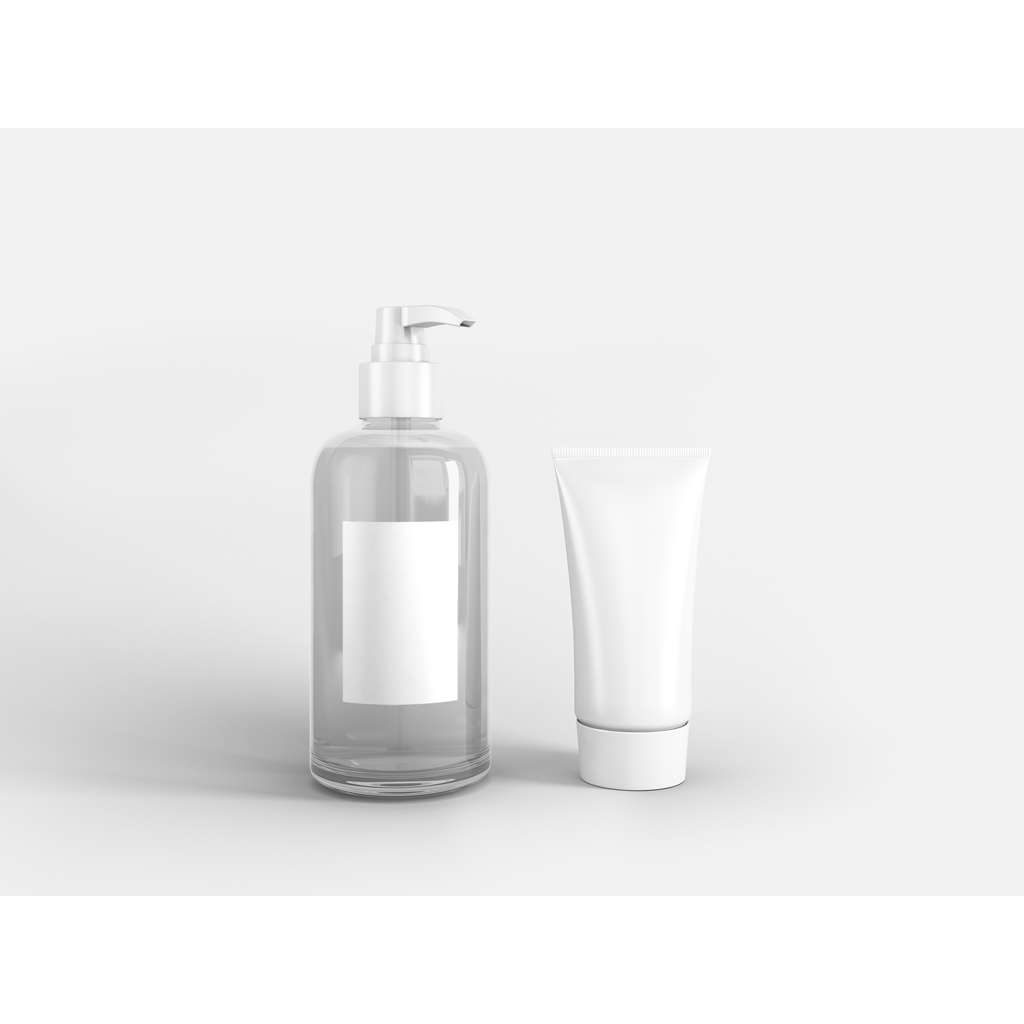 Adhesives
Liquid Soaps
Disinfectants
Vitamins
Ointments
Antioxidants
Ink Paints
Wax Emulsion
Enzymes
Formulations
Dyes
Fuel Oil
Emulsions
Gelatins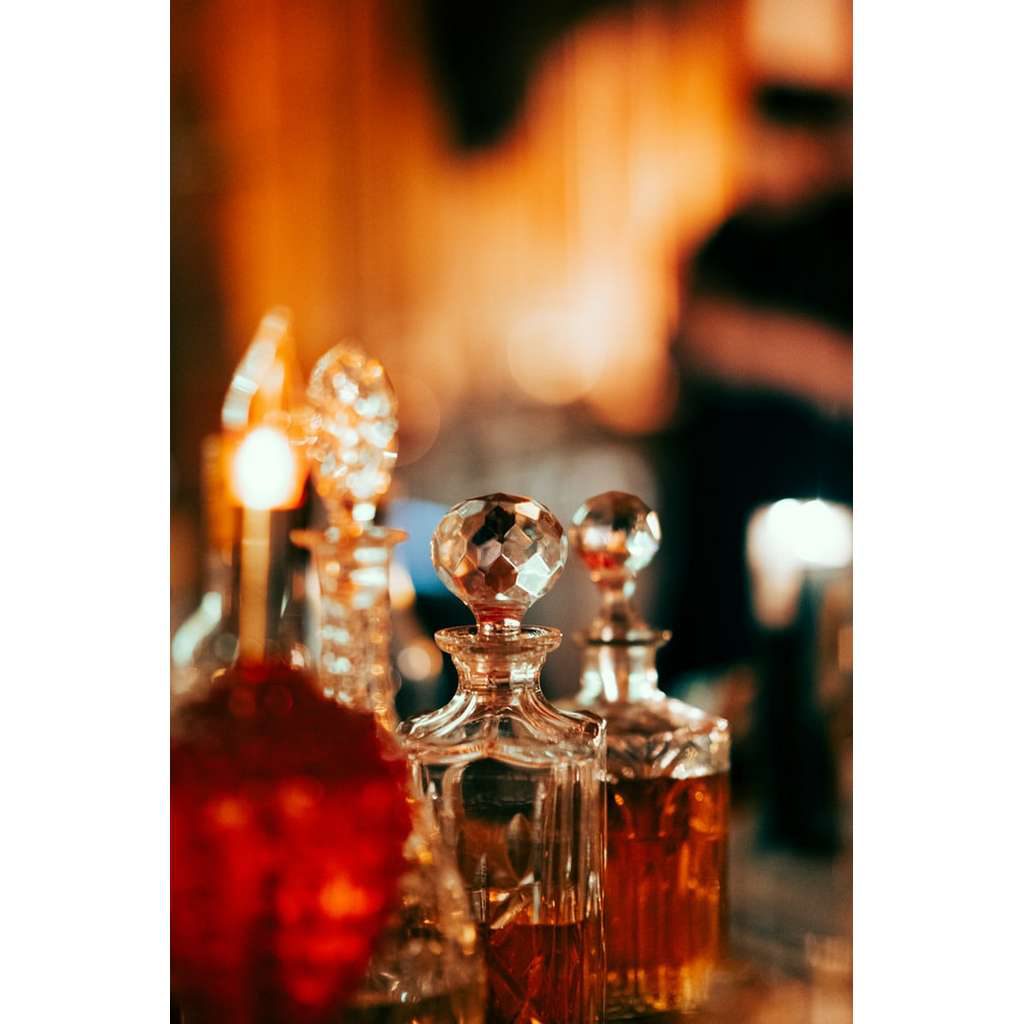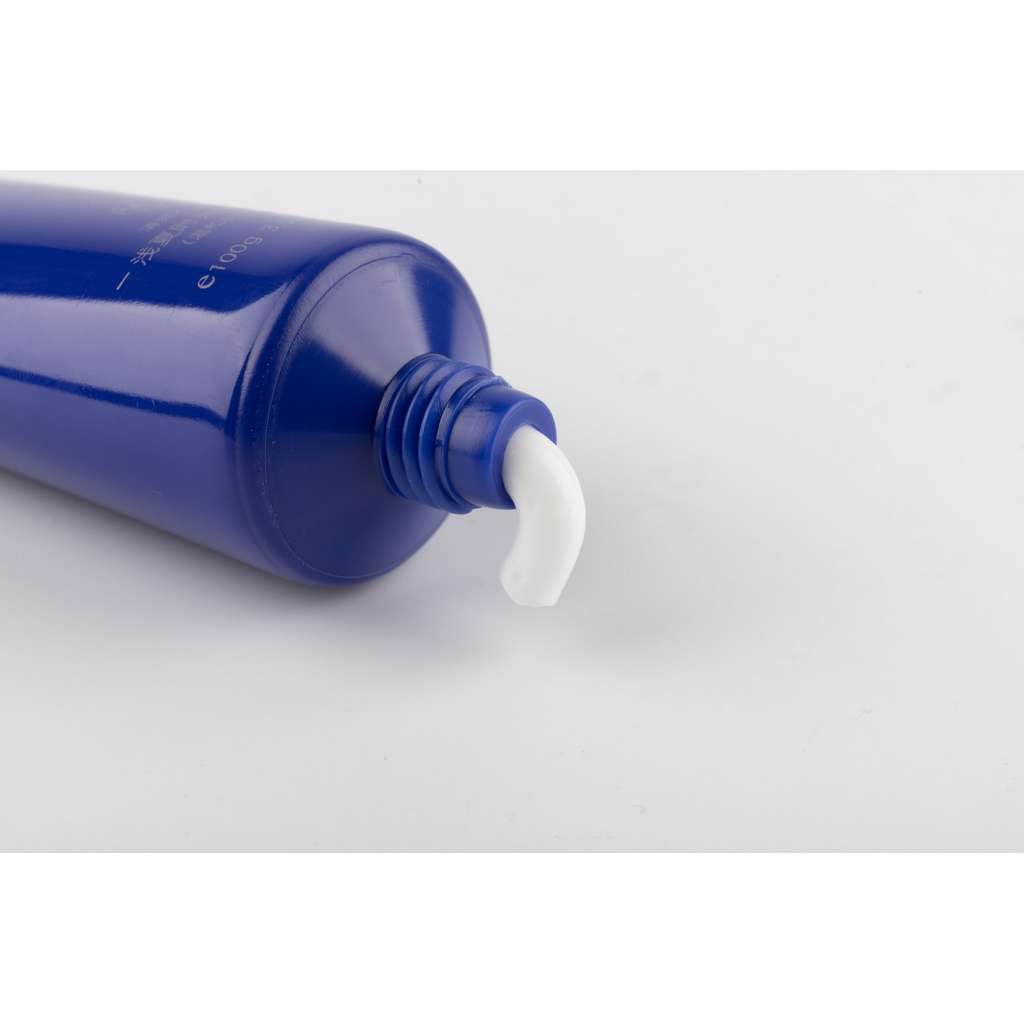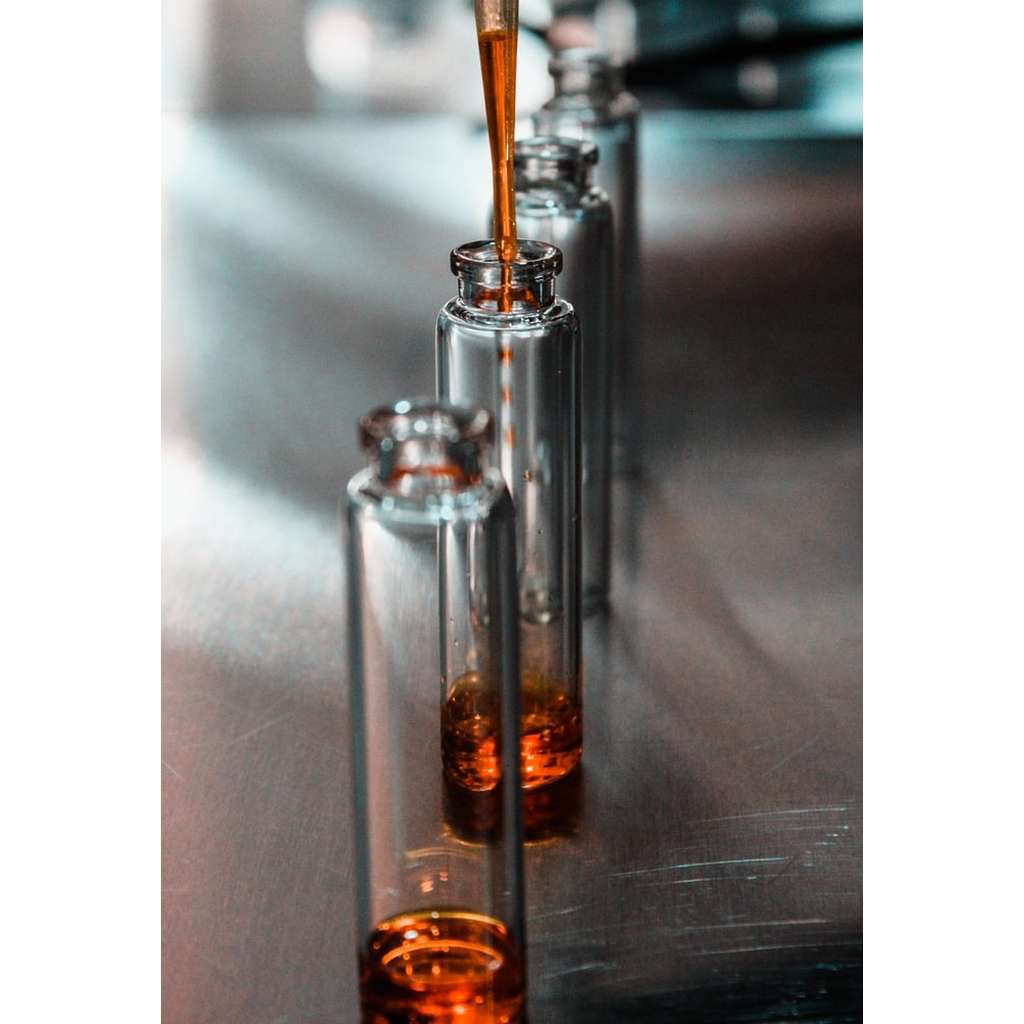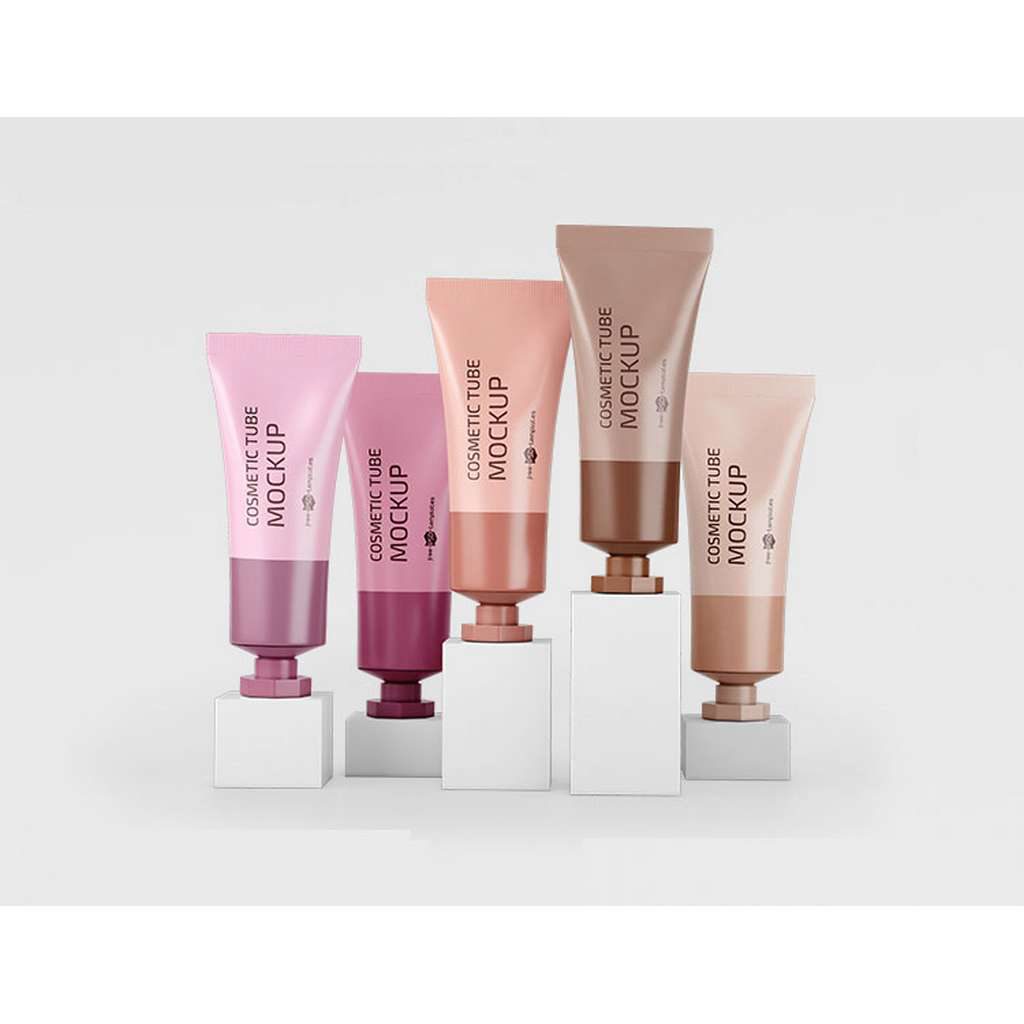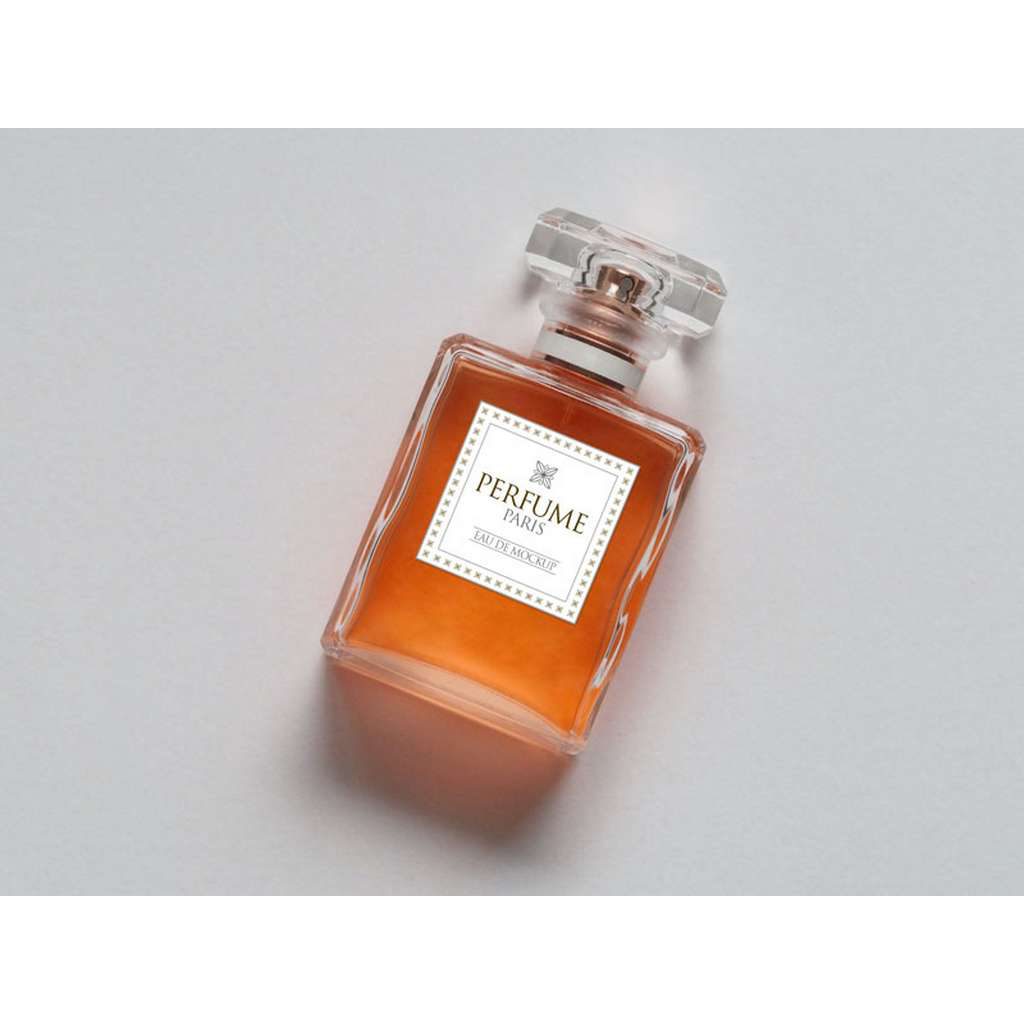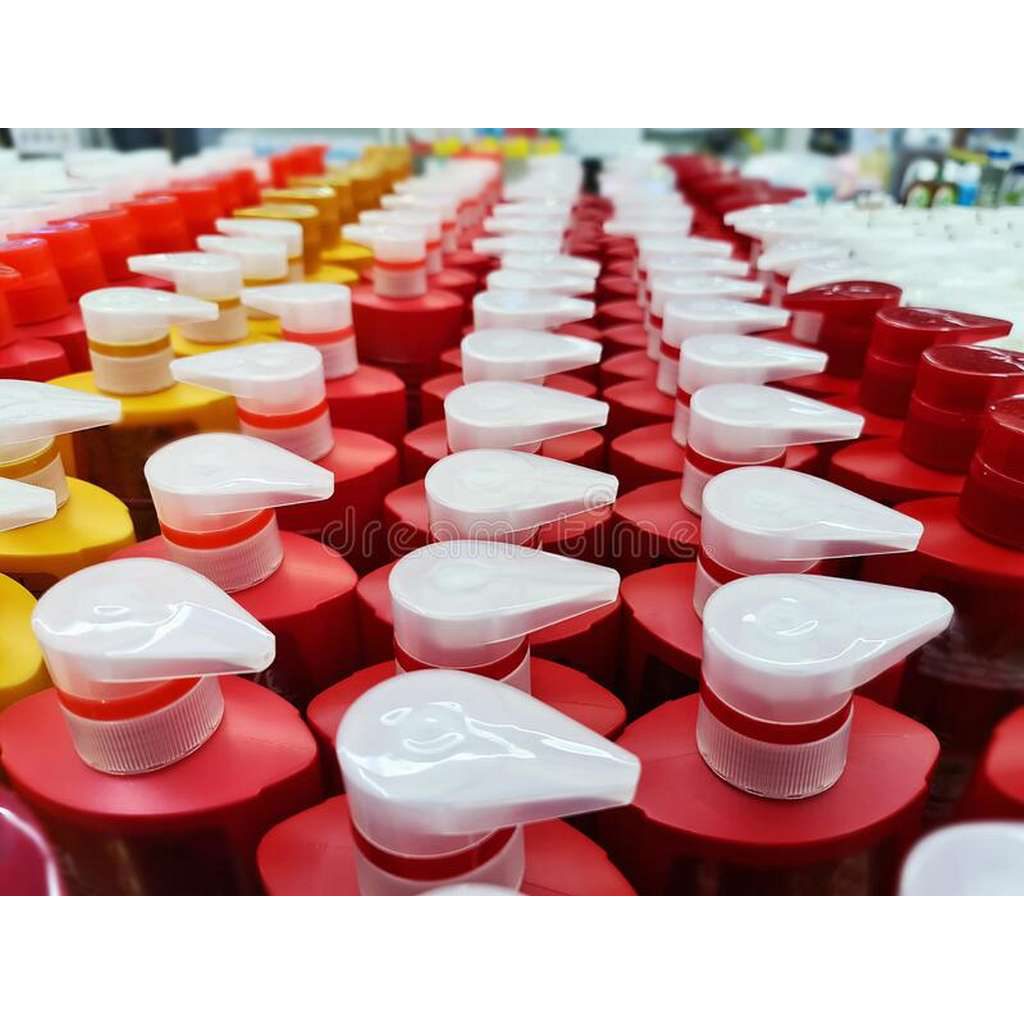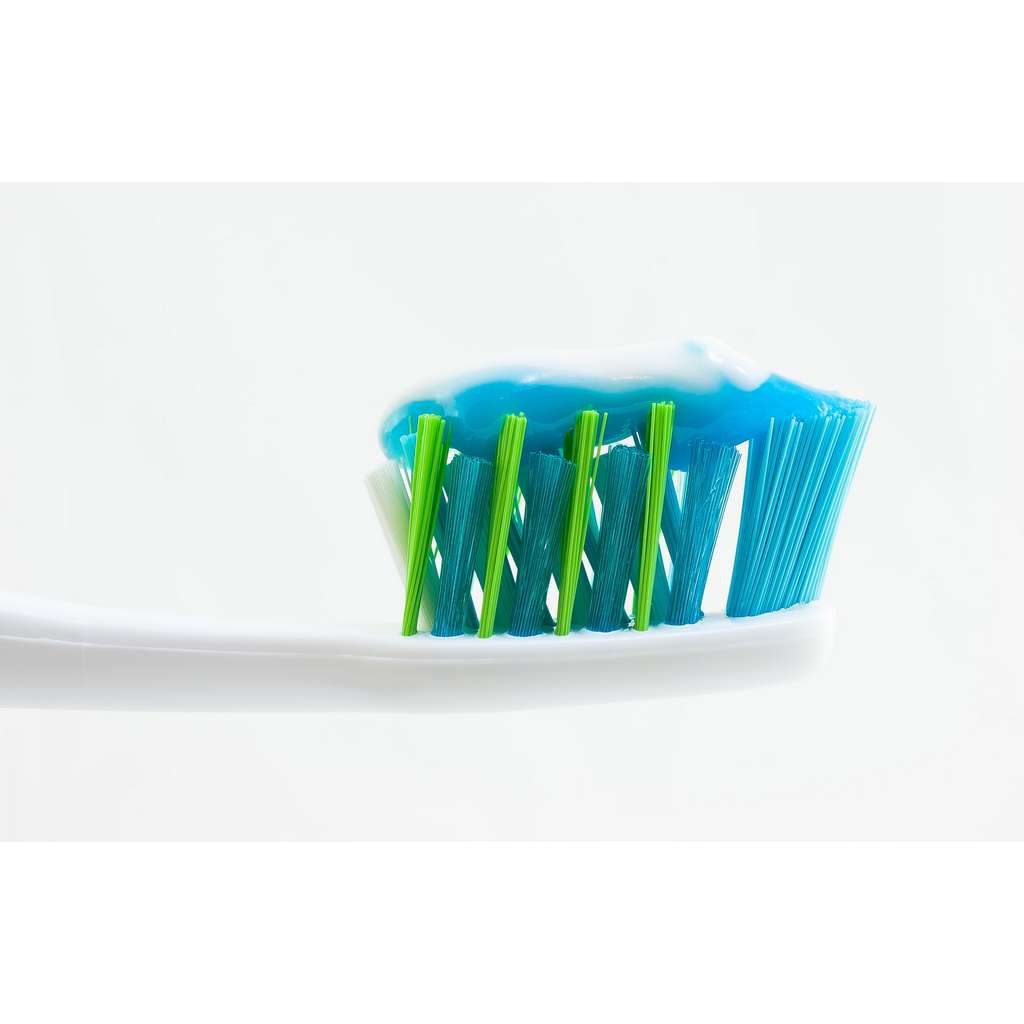 Beauty Creams
Shampoo
Nail Enamels
Tooth Paste
Perfumes
We provides the most reliable products and trendy solution you are looking for.
Heat exchangers are devices designed to transfer heat between two or more fluids—i.e., liquids, vapors, or gases—of different temperatures.
Sanitary pumps used in high-purity applications such as pharmaceutical processing and biotechnology typically require a level of design that is higher than in most other processing industries.
The pumps not only need to transfer product efficiently, but they must also meet strict design and cleanability requirements mandated by the many organizations that establish standards for ultra-clean processing.
Product Inspection System
Product inspection systems help ensure that every product leaving your factory doors ticks all the boxes for consumers and retailers. At the same time, inspection systems can substantially decrease operational expenses and optimize plant efficiency.
Instrumentation & Fittings
Instrumentation components are critical to the operations of the plant or a product grouping, and are used to transfer, measure and control system flow, pressure, temperature and provide system calibration.
Fittings, valves, and tubing are the veins and arteries of the instrumentation system.
Industrial hot water nozzles, swivel hose adapters, and hose accessories are the most requested hot water sanitation solutions in factories and plants.
Custom made filter system made out of quality material for your filtration needs.
Process Equipments & System
Main Processing, Packaging, Filling and Auxillary Equipments for your Turnkey Project(s)
The only place where you'll get the perfect solution for all your industry needs.
Need Help with Easier Industrial Solutions? We Are Experts!